Legacy
All products that are outdated, no longer supported, or have been replaced by newer and better versions. You are welcome to purchase any of these, but support will not be provided and updates no longer are produced.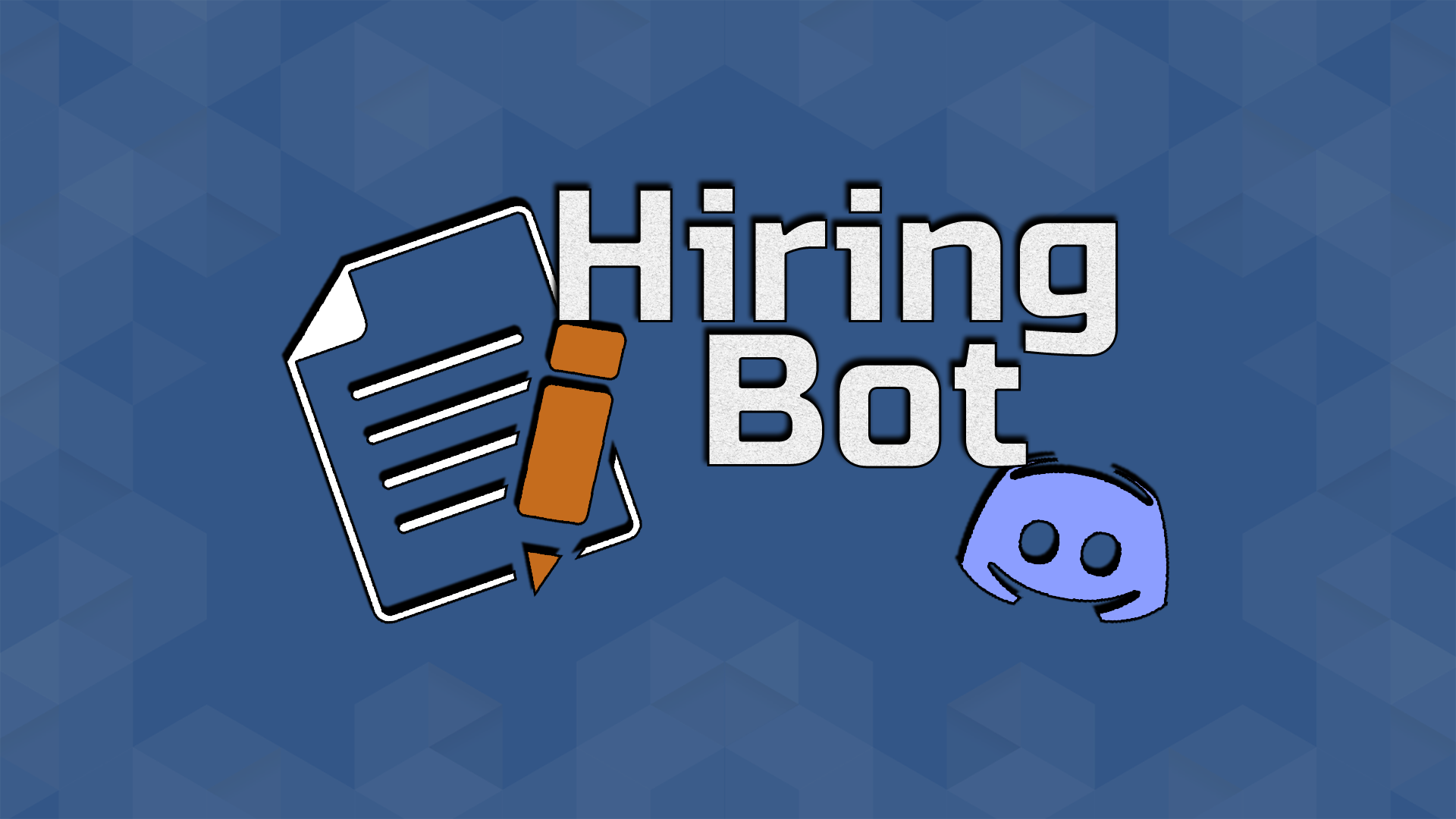 $10
Hiring Bot
### Want your in-Discord applications to be easy and quick? Well get the Hiring Bot today and you will! An easy-to-use and easy setup Dis...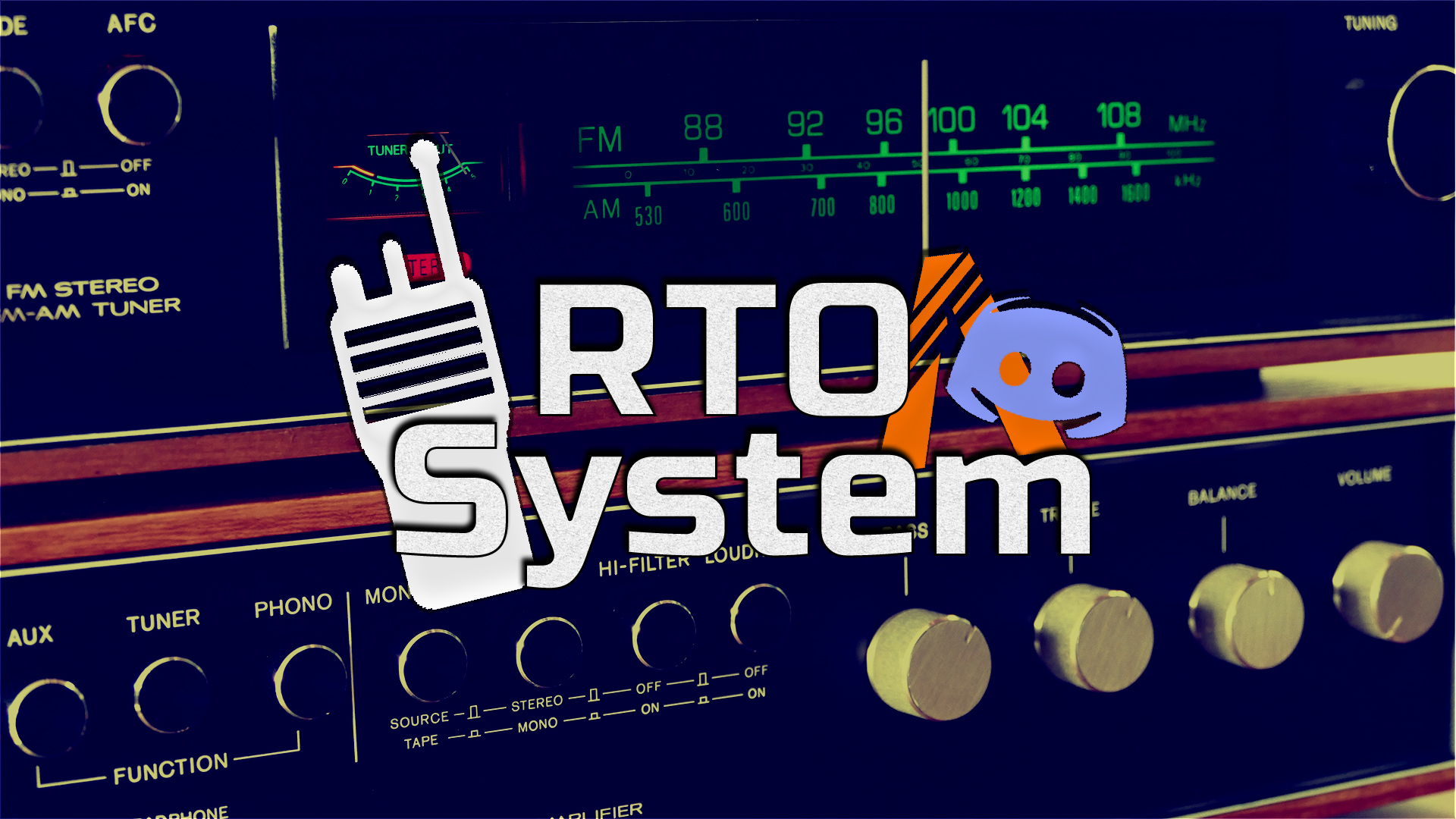 FREE
RTO System
### A simple Discord Bot to make noises for RTO, link several RTO channels, and more! #### [View the Github Page](https://github.com/Agen...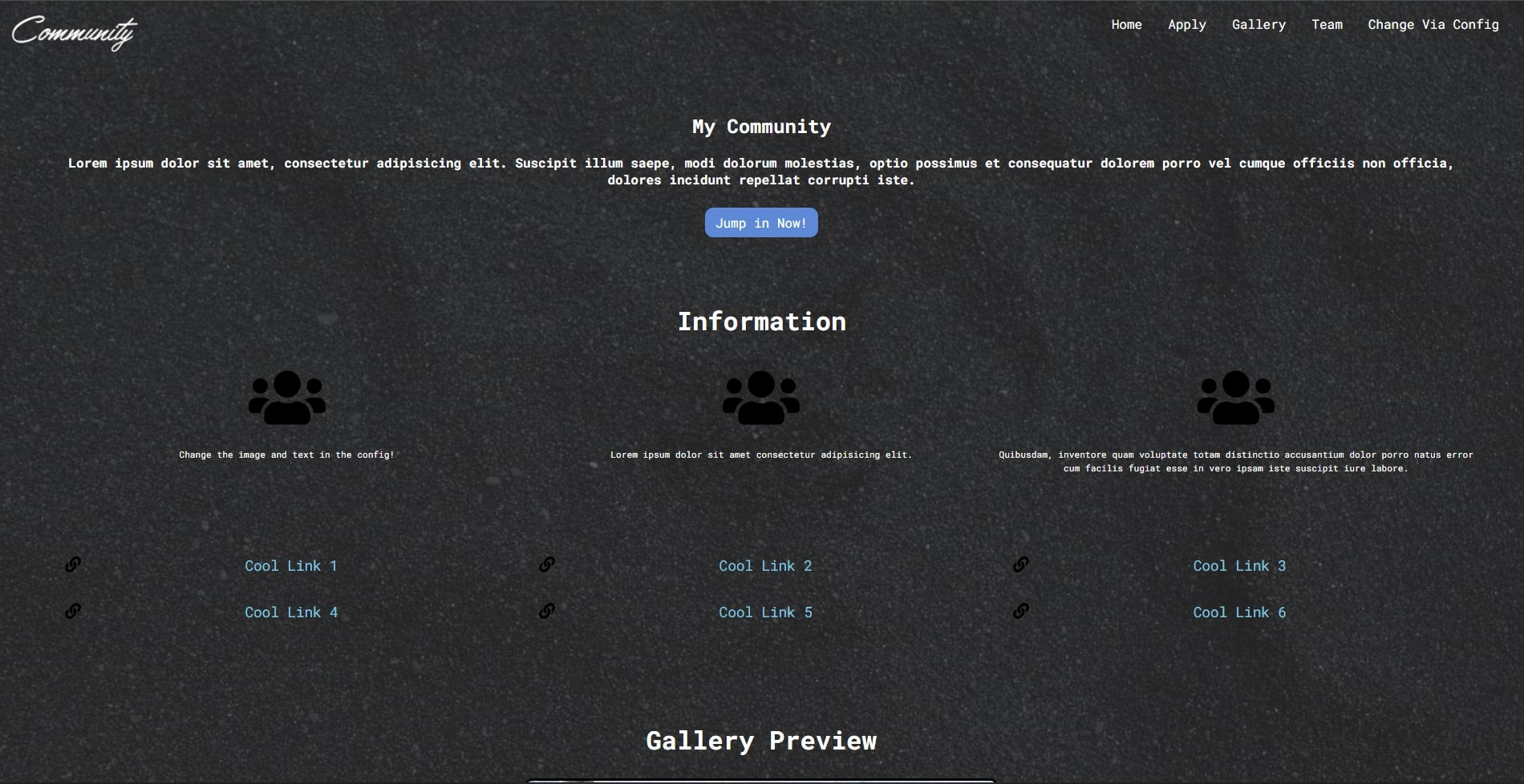 $5
Community Template (Legacy)
### A highly configurable, unique, community website template! This this template is built with PHP and setup with file based configuratio...