Our Partners
Below you can find all of our partners!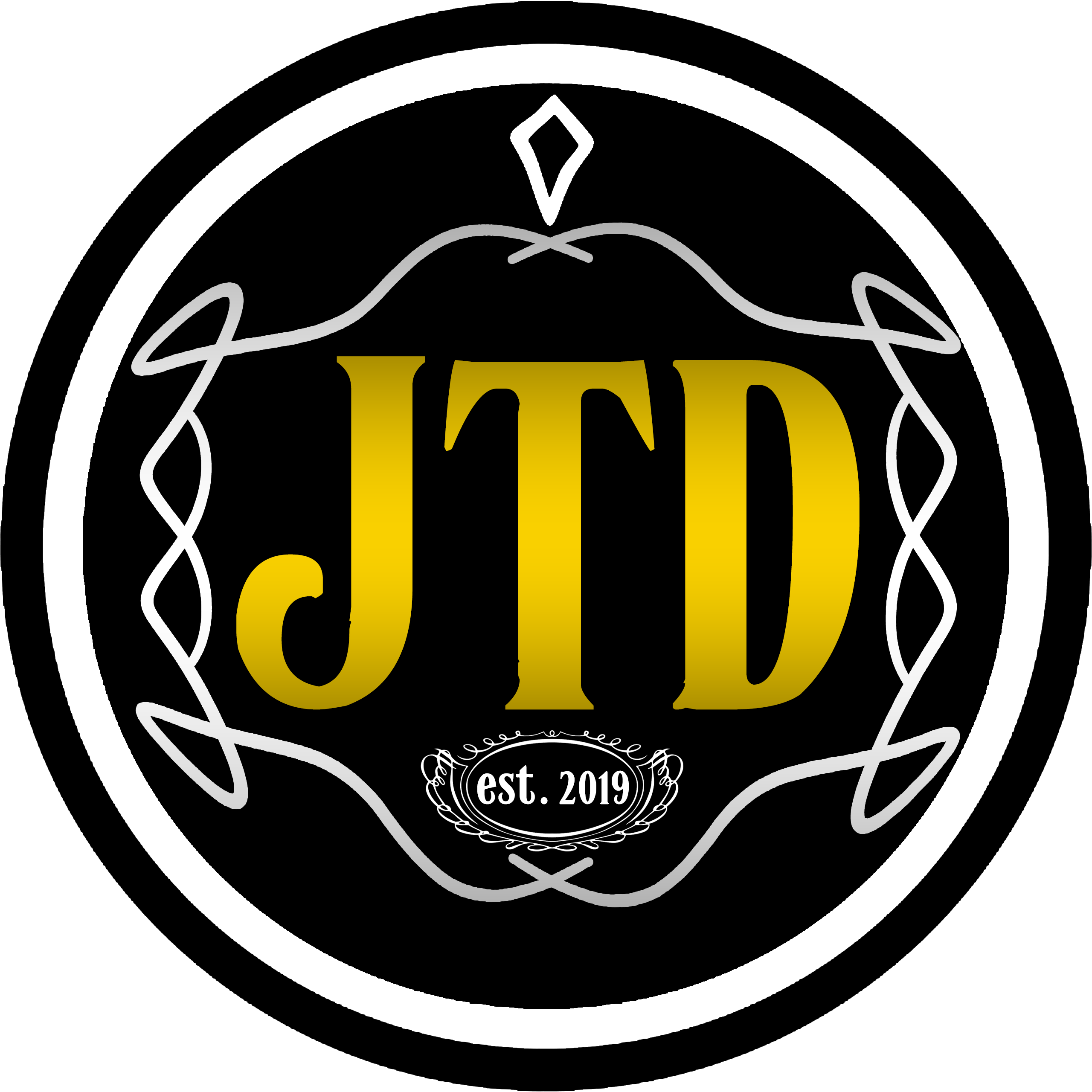 Free Mode Designs
Free Mode Designs LTD is a wonderful GTA V vehicle development company. They make various vehicles from small things like chargers and trucks to massive fire engines...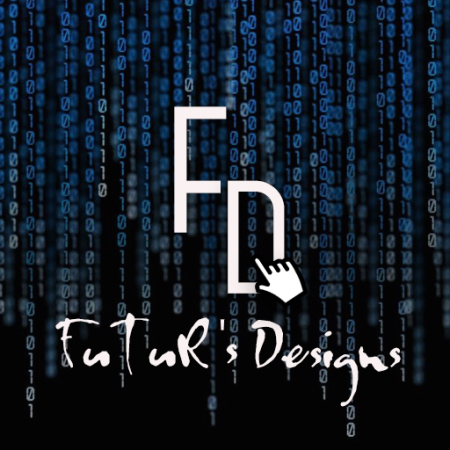 Futur Designs
Welcome to Futur Designs, a small-time livery developer providing high-quality liveries since September 2021. Not only do I provide livery packs such as my 400+ Live...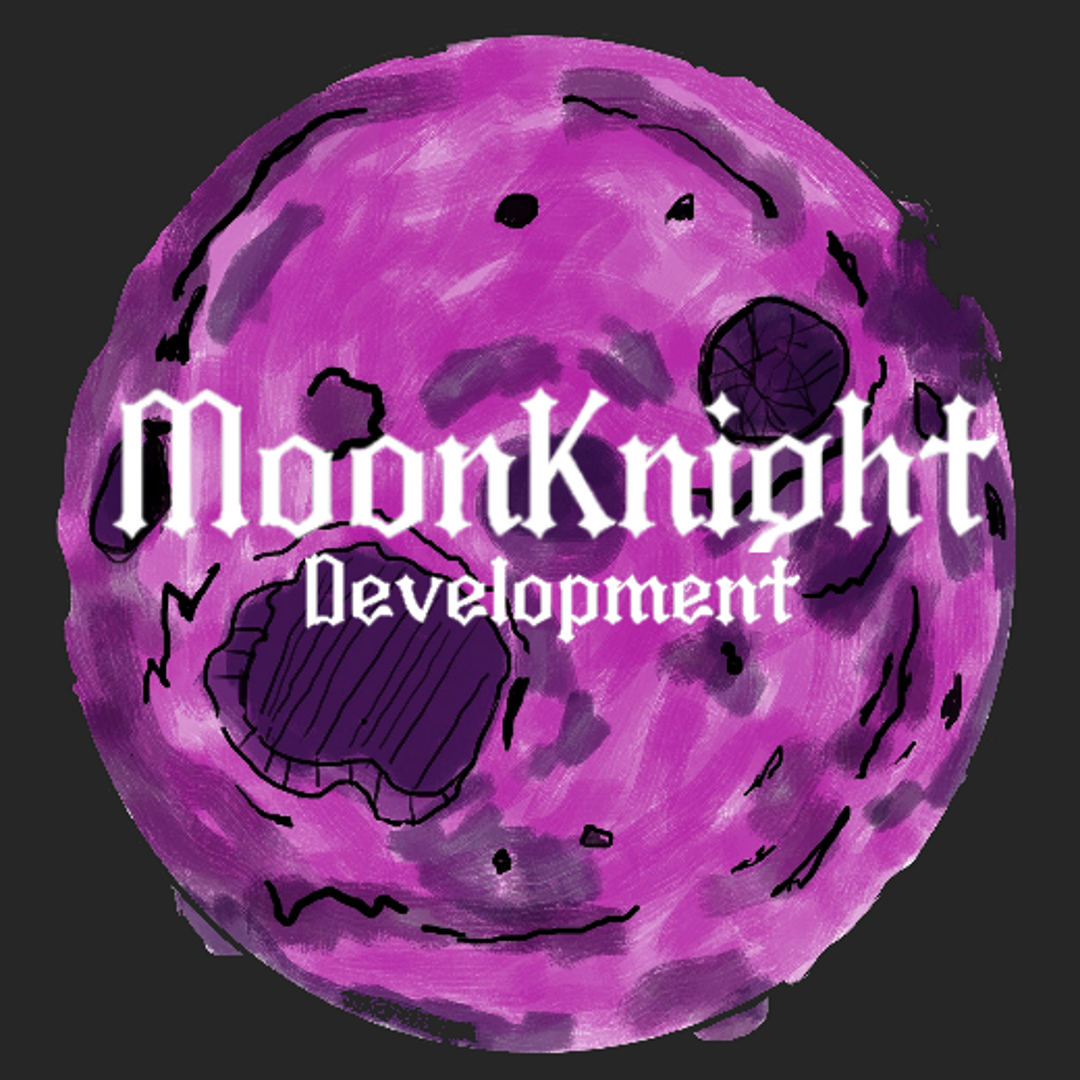 MoonKnight Development
MoonKnight Development is a FiveM Development Server. We will mainly be creating LEO Liveries & EUP Textures and will later move on to scripts and models. We will be...