Shadow Development
Shadow Development is a high quality, reliable, and affordable company; we make plenty of products for your needs at very reasonable and affordable pricing. We strive to create the highest quality products no matter what we are working on, and it is our passion to ensure out customers get the best experience and support at all times.
---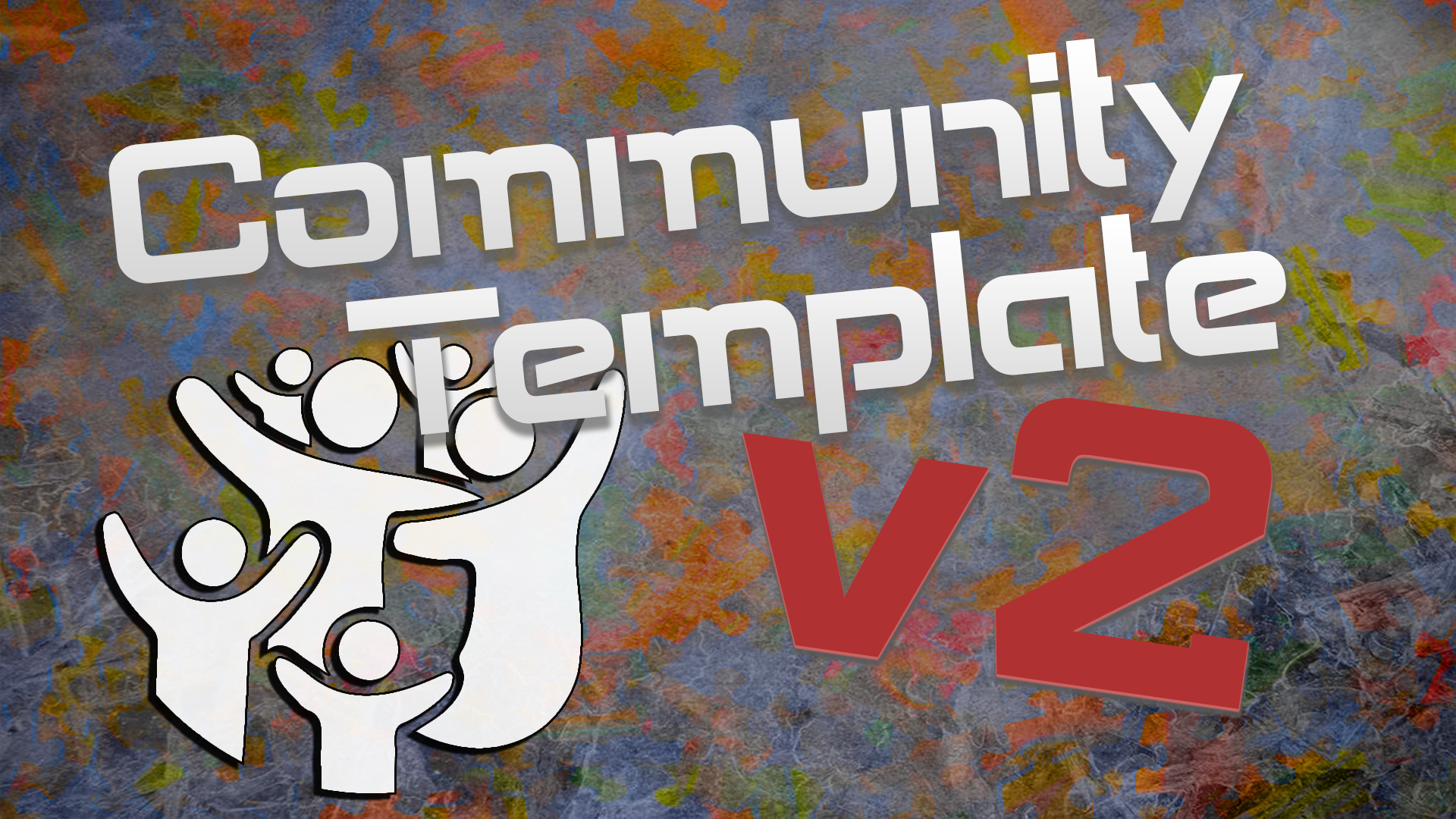 Community Template v2
:::success ### Discount for release! Get it 40% off before the sale ends! ::: ### A highly configurable, unique, and easy to use community website template! This this template is built with EmbedJs/ExpressJs and setup with file based configuration so no sql database or other system will be required to use this. Everything is changed via the `config.js` and `appData.js`. Overall the template is very easy to use and setup. Plus we will release amazing documentation! v2 introduces a load of new options, features, better styles, a...
---