Commissions
Looking to have a certain thing created to your custom and personal liking? Well then simply order a commission package based on the item you wish to receive.
Please be aware of a few things:
There may be queue for the commission. (Check the product description.) || The prices listed below are the baseline. That means it is not that actual price of the commission but the minimum.

We recommend opening a ticket within our Discord before buying anything, but purchasing the item below will put you into the queue; however, you will be billed extra if needed.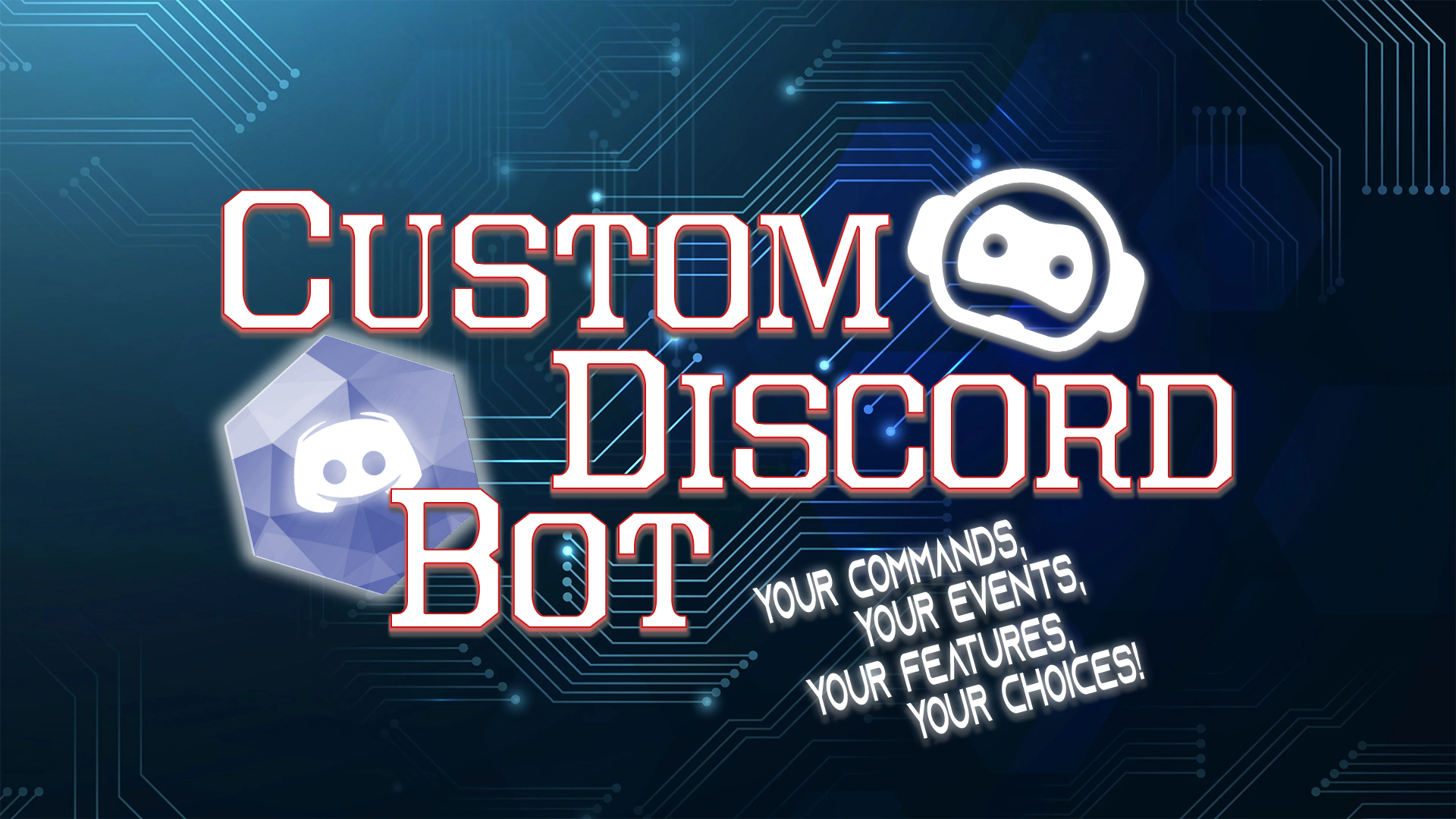 $50
Custom Discord Bot
Looking to have a custom discord bot created for your server to your liking? Well you have found the right place! We can make high qualit...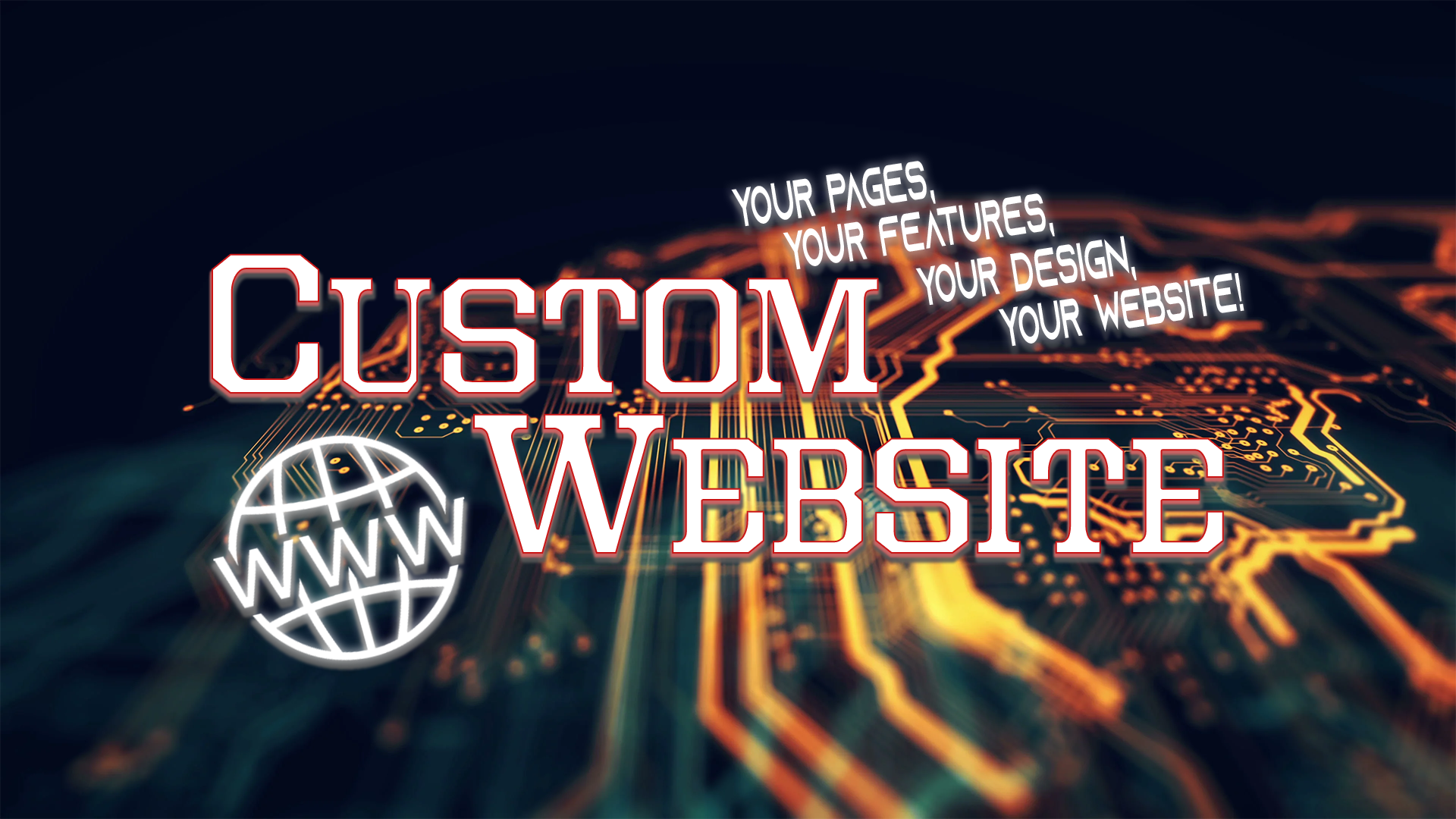 $100
Custom Website
Are you in need of a custom website built for you to your specifications? Look no further! We can build you a custom website from the gro...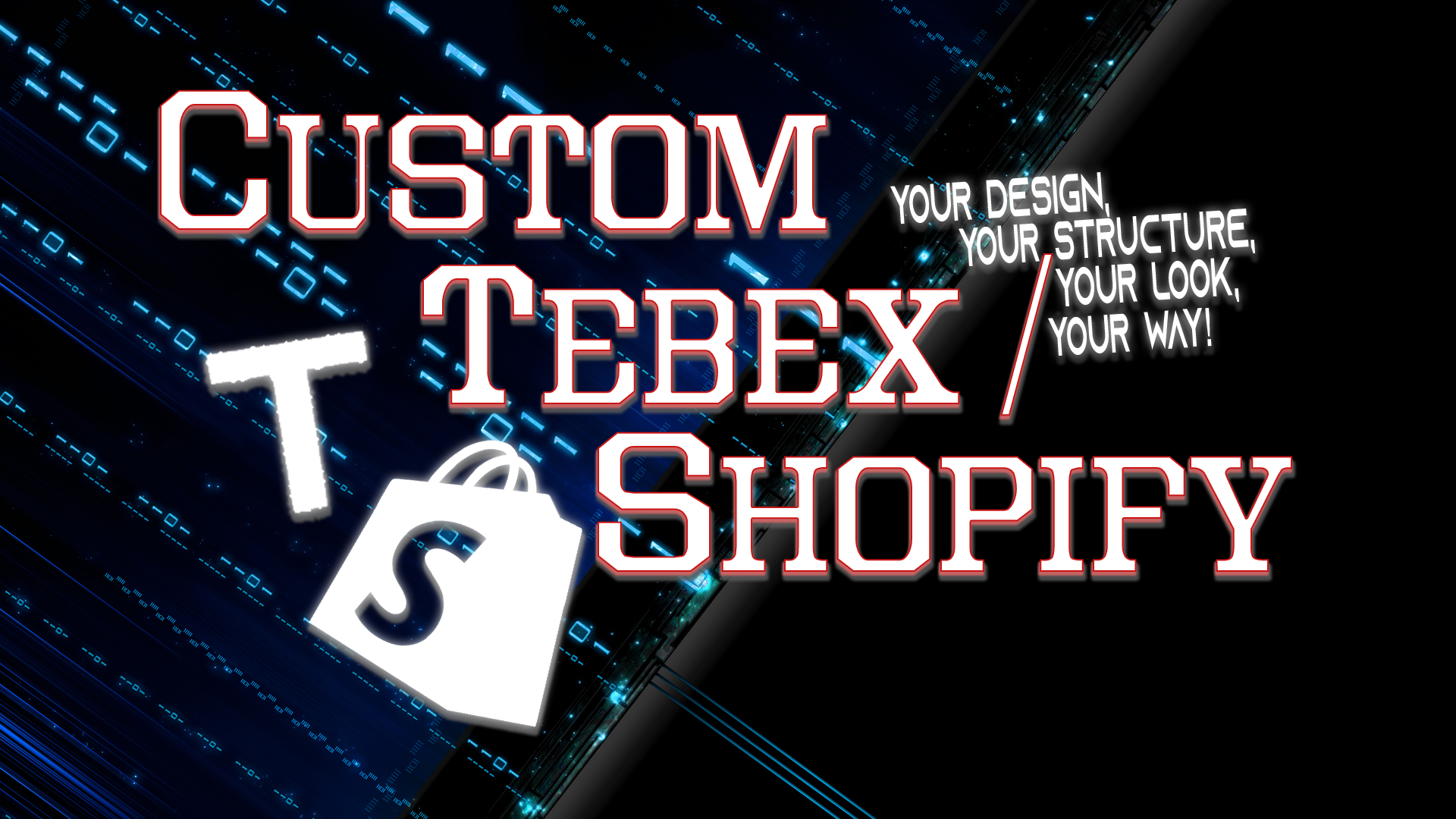 $75
Custom Tebex/Shopify
Want to have your Tebex or Shopify store frontend and/or backend worked on to make it just how you want? We can make that happen! We will...