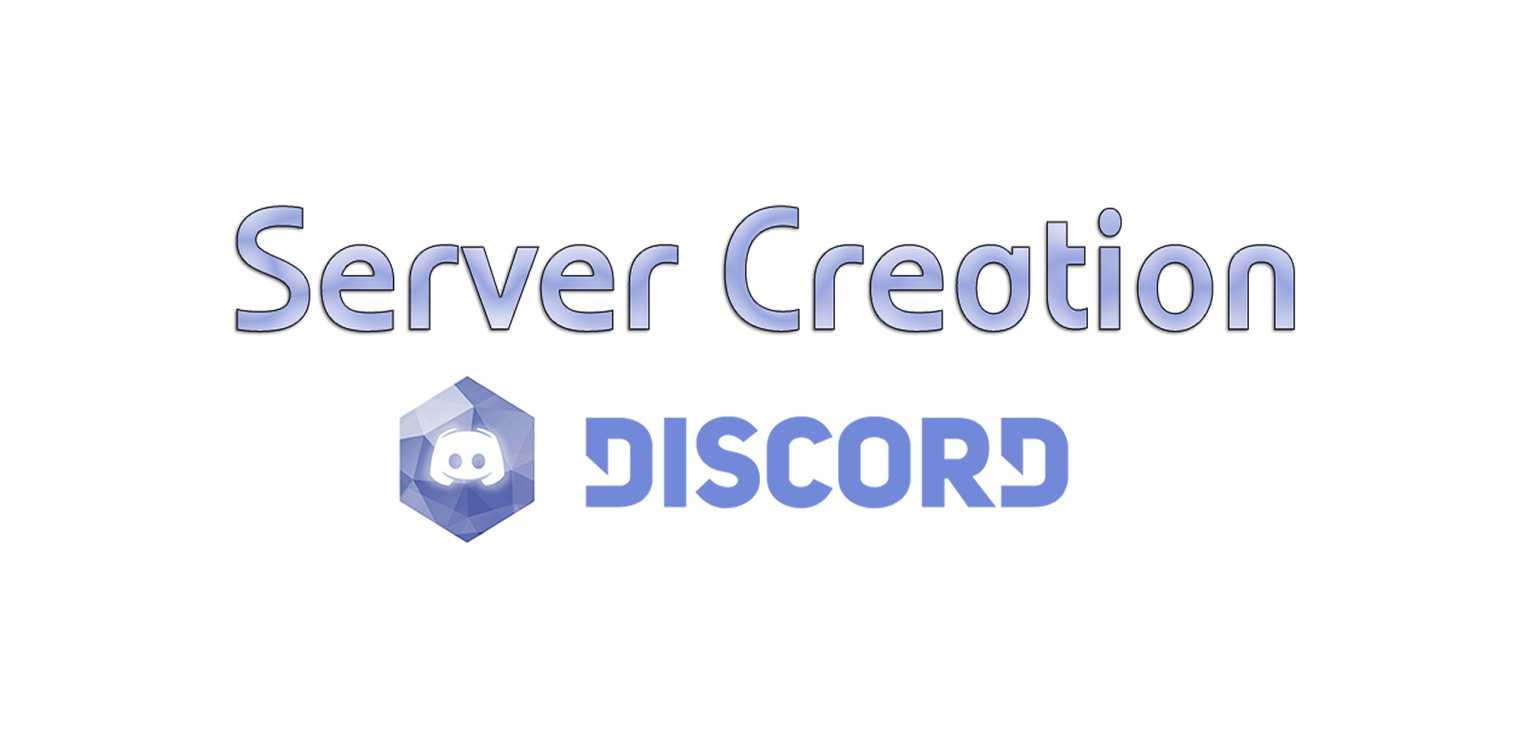 If you're looking to have a top of the line and professional discord server created we can do it for you!
Our team will sit down with you, discuss what you want done, and work with you on creating your server. We will also set up bots for you, and a custom bot can be created for an extra cost.
We will also offer you a 72 hour fix-it period after completion to fix any errors you may notice after the final product has been sent to you.
We recommend you open a ticket prior to purchasing to ensure what you want can be done.
---
Pricing Notice:
You are paying for a basic discord server to be created for you. This will include all things listed in the features section.
If you want a more advanced discord click here.
---
Features:
Company or Community Design
Basic Roles: 2 Member, 5 Staff, Up to 6 Extra
Setup Bots: The setup of up to 3 public bots such as Carl Bot. (Squad Bot will included on top of the 3.)
Basic Reaction Roles: Up to 10 (Will require a Bot such as Carl or Squad Bot)
Basic Channels: Up to 5 Information, 6 General, 4 Staff, 6 Voice, 5 Extra (Logs and such do not effect these)
Role -> Channel Permissions: All member, staff, and up to 4 extra roles setup with unique perms in channels
2-4 packs of emojis and/or stickers added
All other basic needs (ie. Discord's community system setup)
---
Server Creation (Standard) — $10
This item is not currently being sold. Check back later.
---