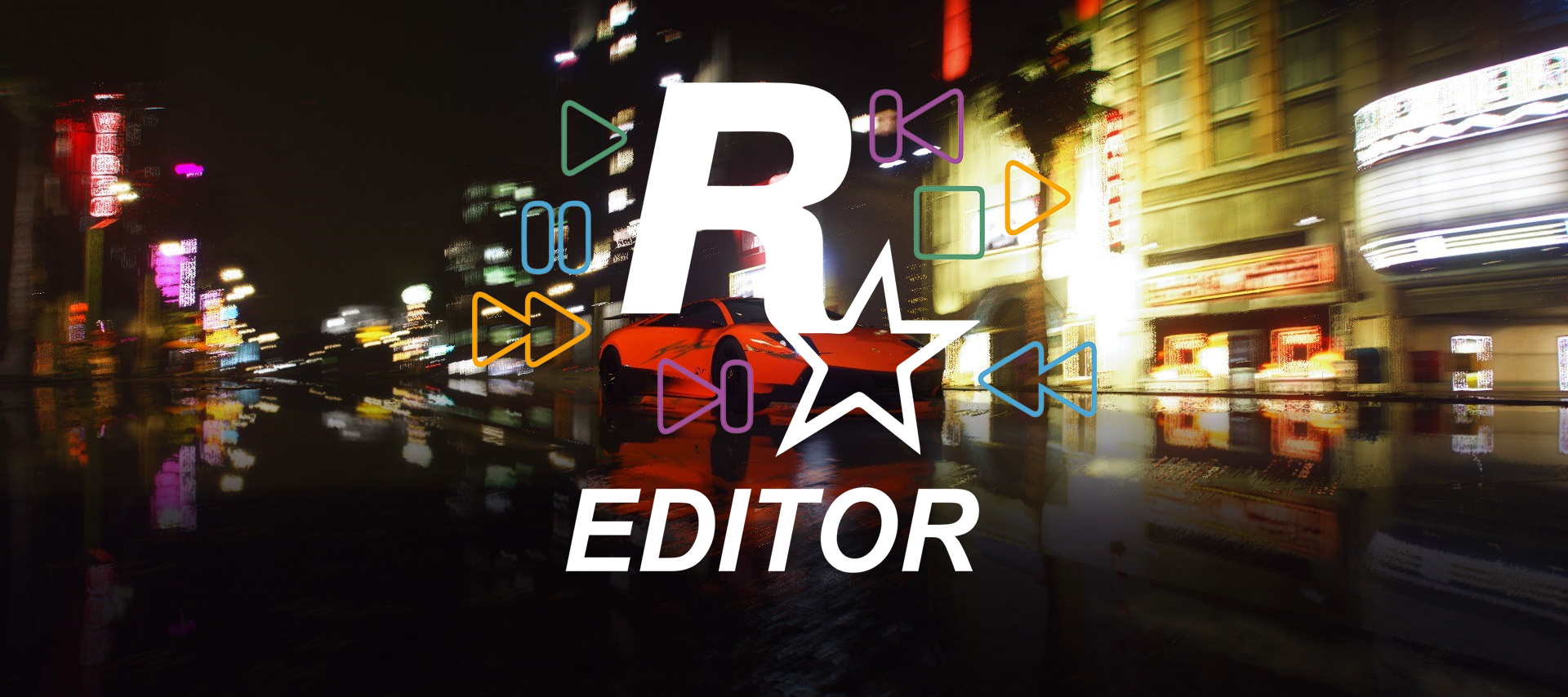 Need a high quality showcase of your GTAV/LSPDFR Vehicle, Item, or Scene? Look no further.
Our team will be able to use Rockstar editor and other video editing software to create you a high quality showcase.
We will also offer you a 72 hour fix-it period after completion to fix any errors you may notice after the final product has been sent to you.
We recommend you open a ticket prior to purchasing to ensure what you want can be done.
---
Features:
High quality graphics in game
Up to 4k clip rendering
Edits after clip made in Rockstar Editor
We can easily work on / though your server(s)
Constant Updates throughout the process
---
Rockstar Editor Showcase — $10
This item is not currently being sold. Check back later.
---