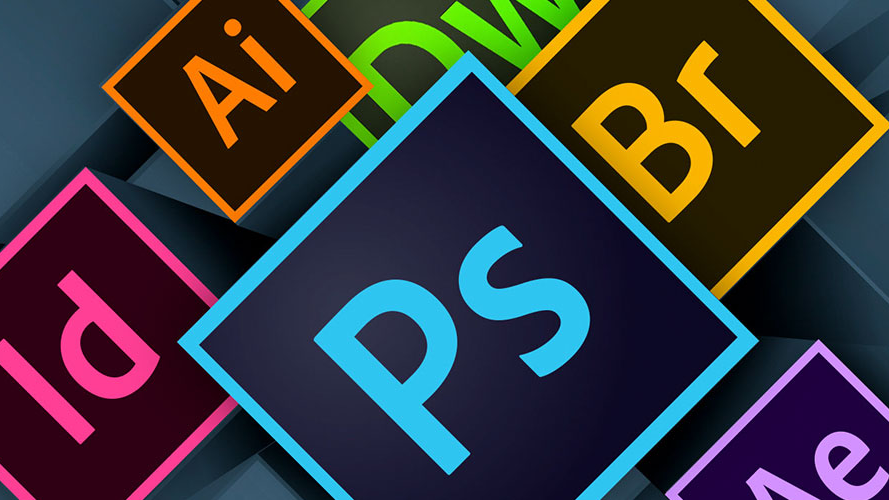 If you need quality photo edits or from scratch design made we can do that for you.
Our Graphics team will work with you and get your product done quickly but with high quality.
We will also offer you a 72 hour fix-it period after completion to fix any errors you may notice after the final product has been sent to you.
---
Features:
Overlays
Edits
Recoloring
Image Manipulation
Work from Scratch
Speak with you While Working
Give you Updates Throughout Creation
Quick Completion Time
---
Important Information:
Please ensure you visit our Discord and open a ticket either prior or after making the purchase of this item so you can discuss everything with the Shadow Development Team to get your project started, and to finalize the price of the commission.
---