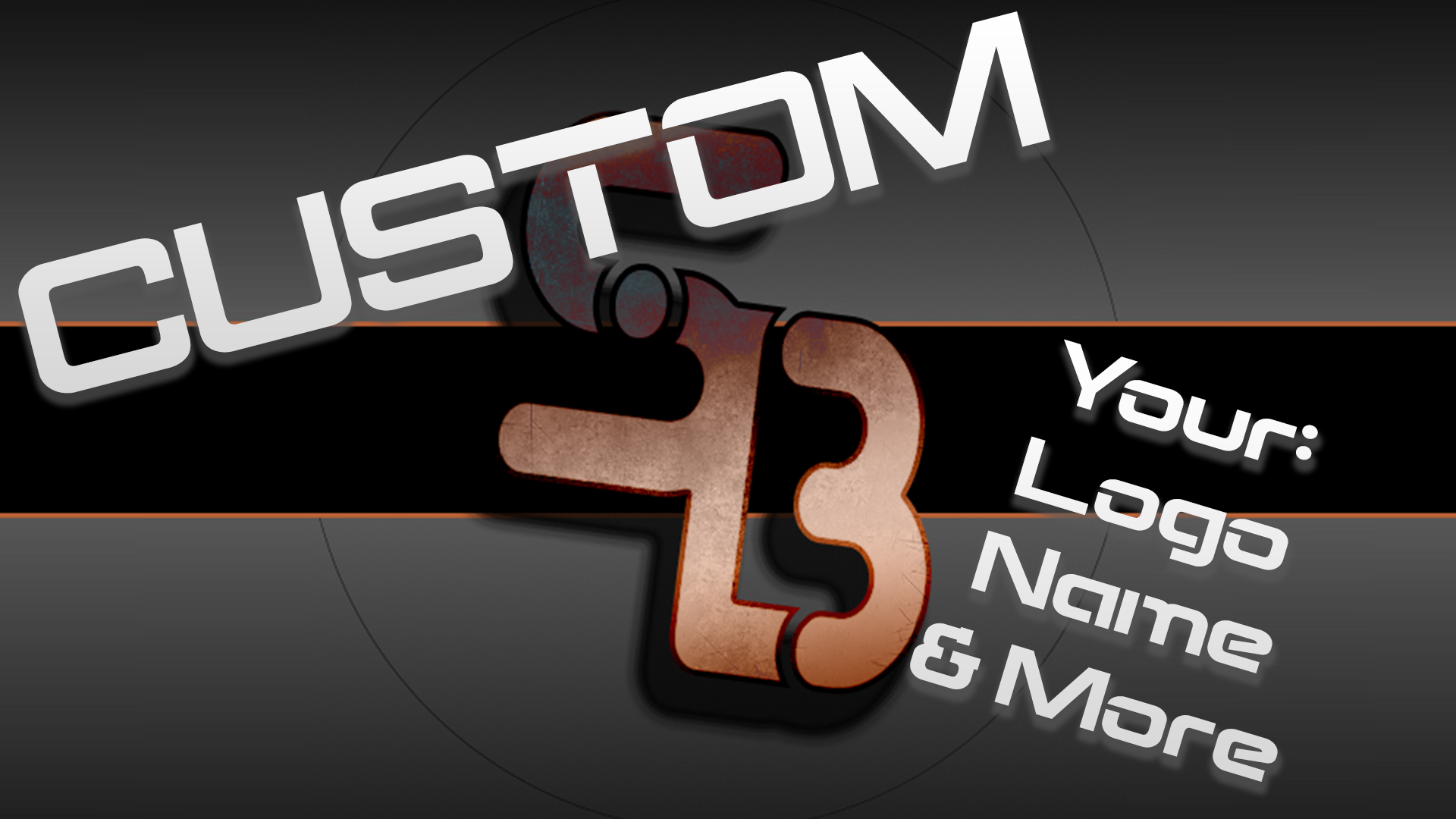 Want to use Squad Bot with your own look? You will be able to soon!
Once we fully work out the backend and logistics for this system, we will provide the ability for anyone that wants to have a custom form of Shadow Bot the ability.
For $5/month, you will be able to have your own custom name, logo, description, and invite link for your version of Squad Bot. Once the Custom Shadow Bot is launched, if you purchase this item, you will need to open a ticket within our Discord and we will set you up with a custom version of Shadow Bot with all the features listed below.
If you have any questions please contact us via our discord.
Note: You will not be able to access any code or the discord developer app for the bot. Please also be aware that only minimal parts of the code will be altered without an addition (one-time) purchase being made. Please visit https://shadowdevs.com/squadbot to see those.
---
Features:
Your Custom Logo (Changeable at Request)
Your Custom Name (Changeable at Request)
Your Own Invite Link
Hosted on the SD Server
Quick and Easy Setup
---
Custom Shadow Bot — $5 per month
Subscription payments
---