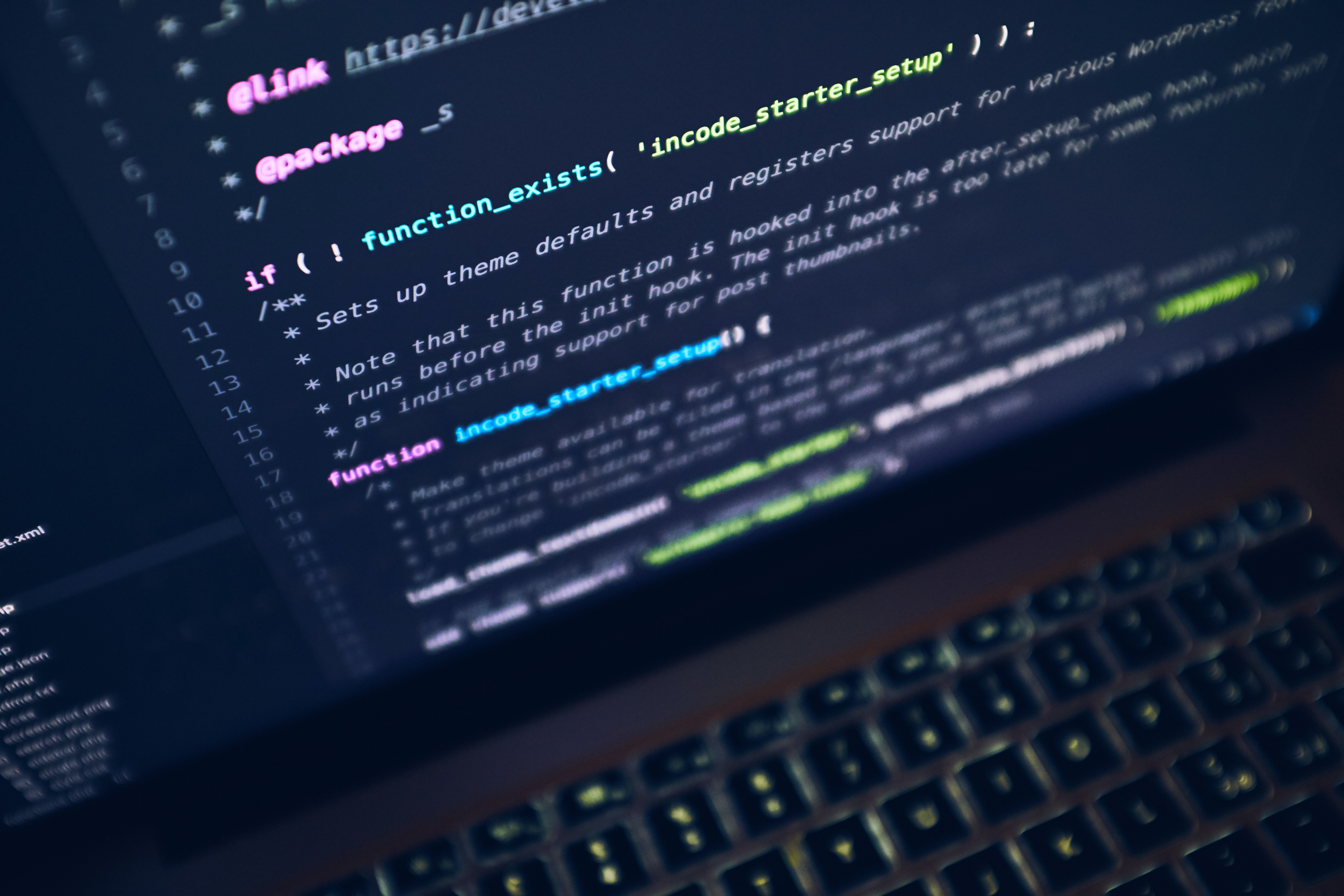 Looking to have a custom commission for your personal idea to come to life? Well look no further as we here at Shadow Development can make that happen! Just head to the commissions tab of the website to see everything we currently do commissions for, or open a ticket on the Discord for further help and questions!
We hope we can take your dreams and make them a reality!
Please ensure that you read all information on commission page and products to ensure you understand what you are buying is what you want, and we always recommend opening a ticket to confirm things if your worried!