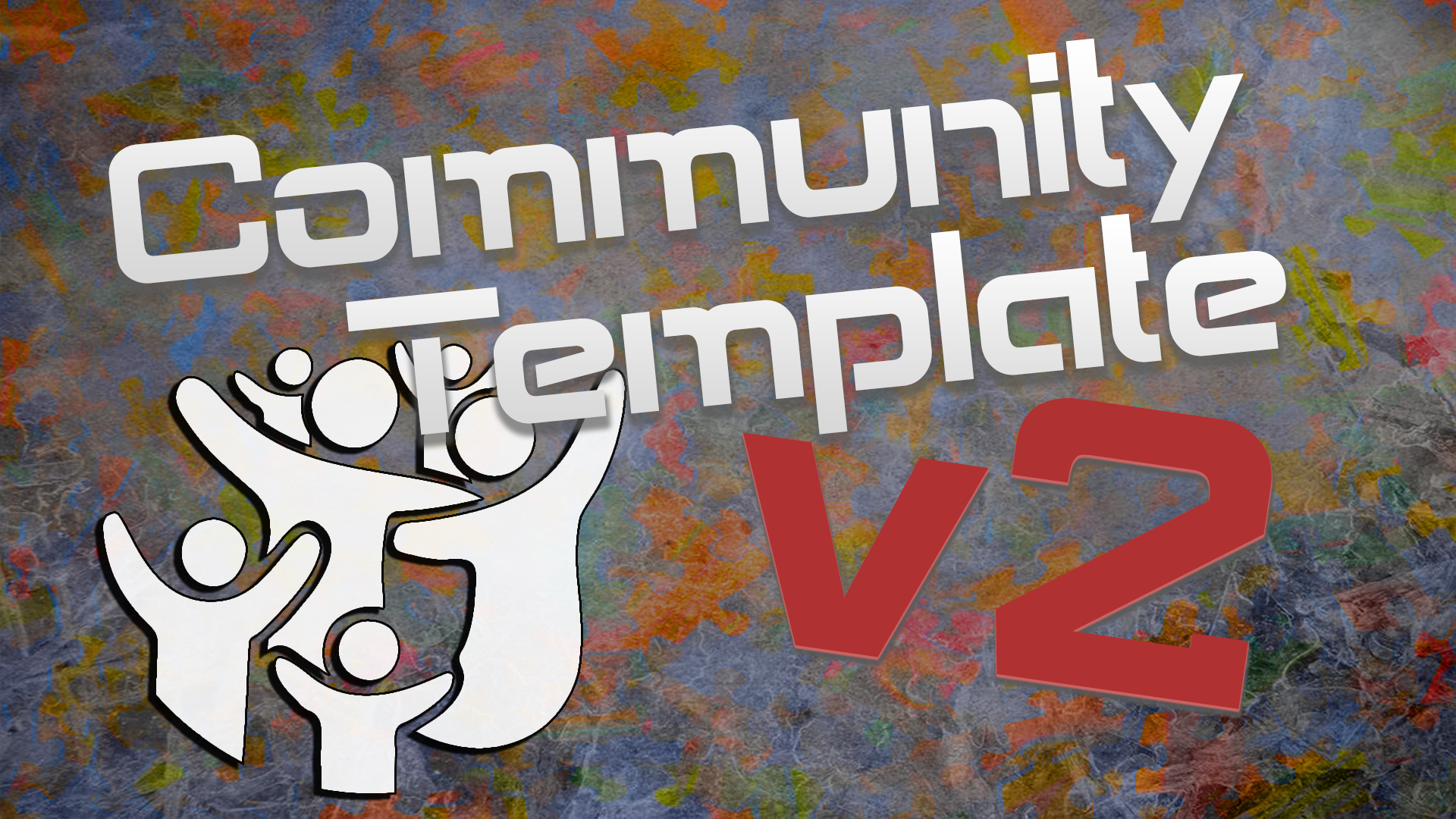 PRE-ORDER: Release Mid May 2022!
More information, features, add-ons, and possible price changes may happen during the pre-order phase!
And those that pre-order it are subject to extra / early previews, and your comments / ideas are taken and may be used in development! If your idea is added to the site, you will be credited (your name / link)!
A highly configurable, unique, and easy to use community website template!
This this template is built with EmbedJs/ExpressJs and setup with file based configuration so no sql database or other system will be required to use this. Everything is changed via the config.js. Overall the template is very easy to use and setup. Plus we will release amazing documentation!
With over 130 configurable options getting the site you want is easy for anyone with a keyboard!
---
Features:
130+ Configurable Options
Fully Mobile Responsive
Sleek Design
Applications System (Discord Webhook / Google Forums)
Gallery Page
Team Page
Donation Info Page
Easy to Setup, Use, and Configure
---
Community Template v2 — $20
Pre-order
---
Credits
Agent BUB - All the Developing
Public Resources (Stackoverflow, etc)