Search Tags:
Store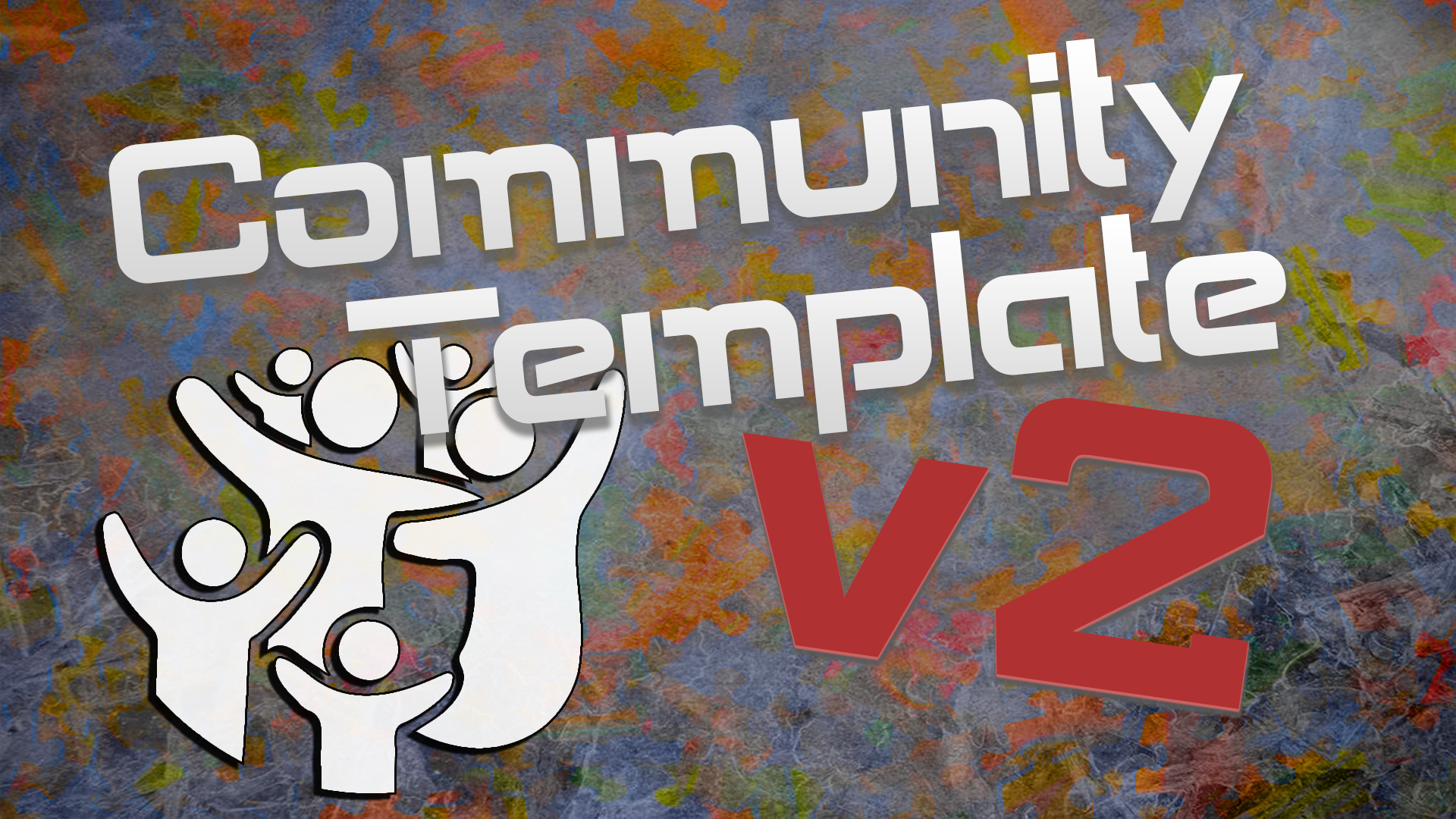 Community Template v2
$20
:::info ### PRE-ORDER: Release Mid May 2022! ::: More information, features, add-ons, and possible price changes may happen during the pr...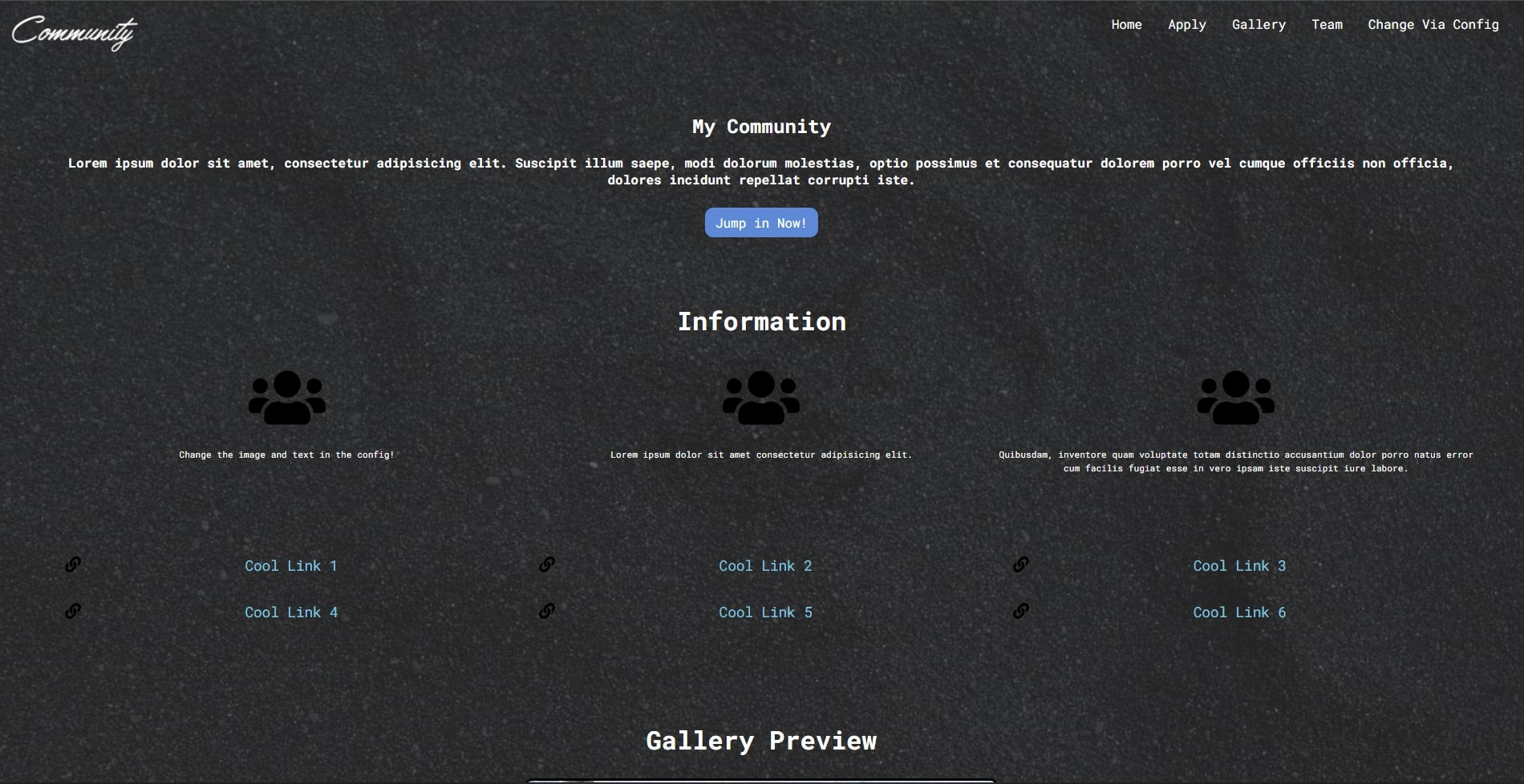 Community Template (Legacy)
$5
### A highly configurable, unique, community website template! This this template is built with PHP and setup with file based configuratio...