Search Tags:
Store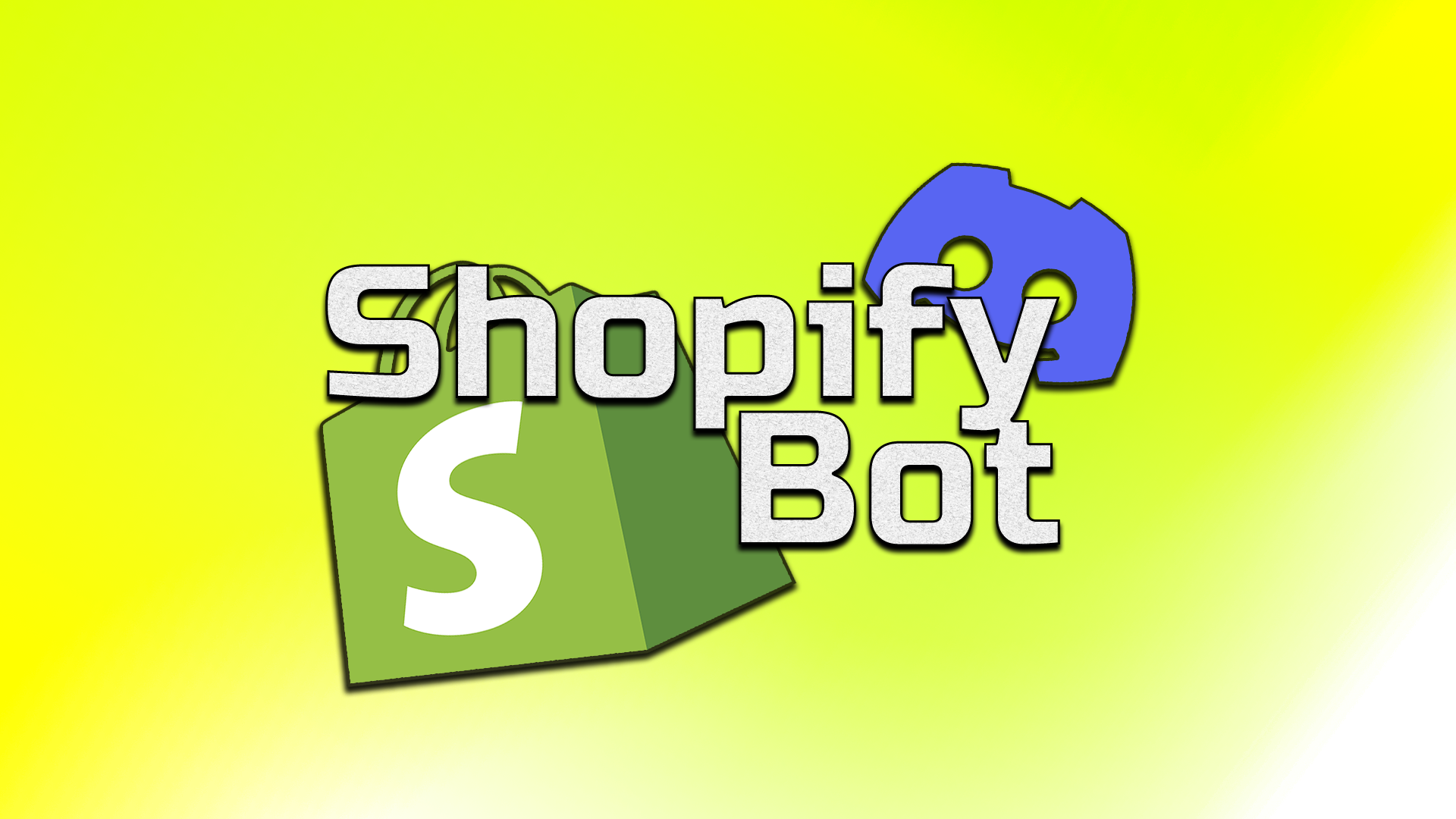 Shopify Bot
$20
### Looking to integrate your Shopify store to your Discord server via a bot? This bot will have amazing features to make your Shopify st...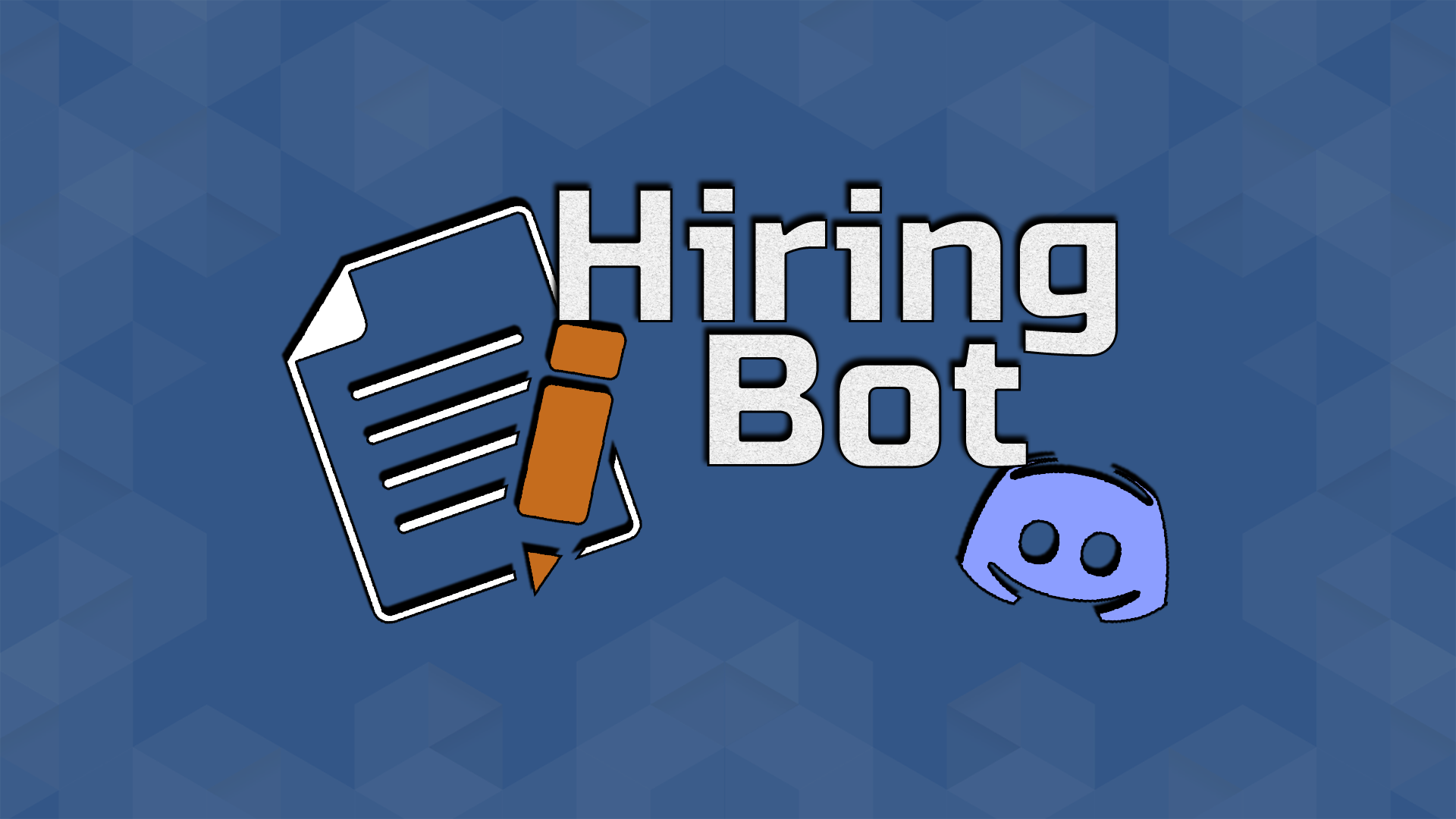 Hiring Bot
$10
### Want your in-Discord applications to be easy and quick? Well get the Hiring Bot today and you will! An easy-to-use and easy setup Dis...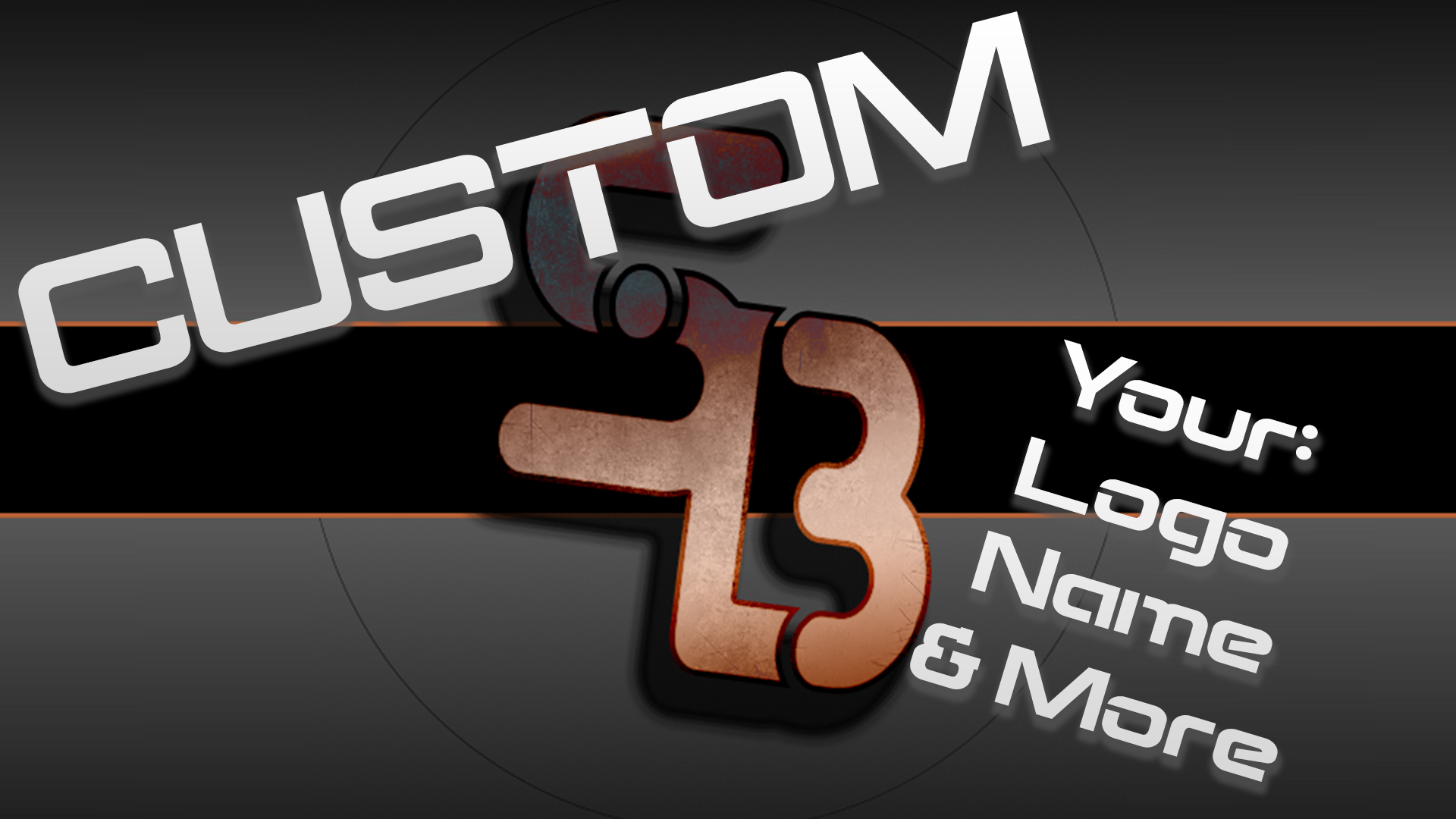 Custom Shadow Bot
$5
### Want to use Squad Bot with your own look? You will be able to soon! Once we fully work out the backend and logistics for this system,...