Search Tags: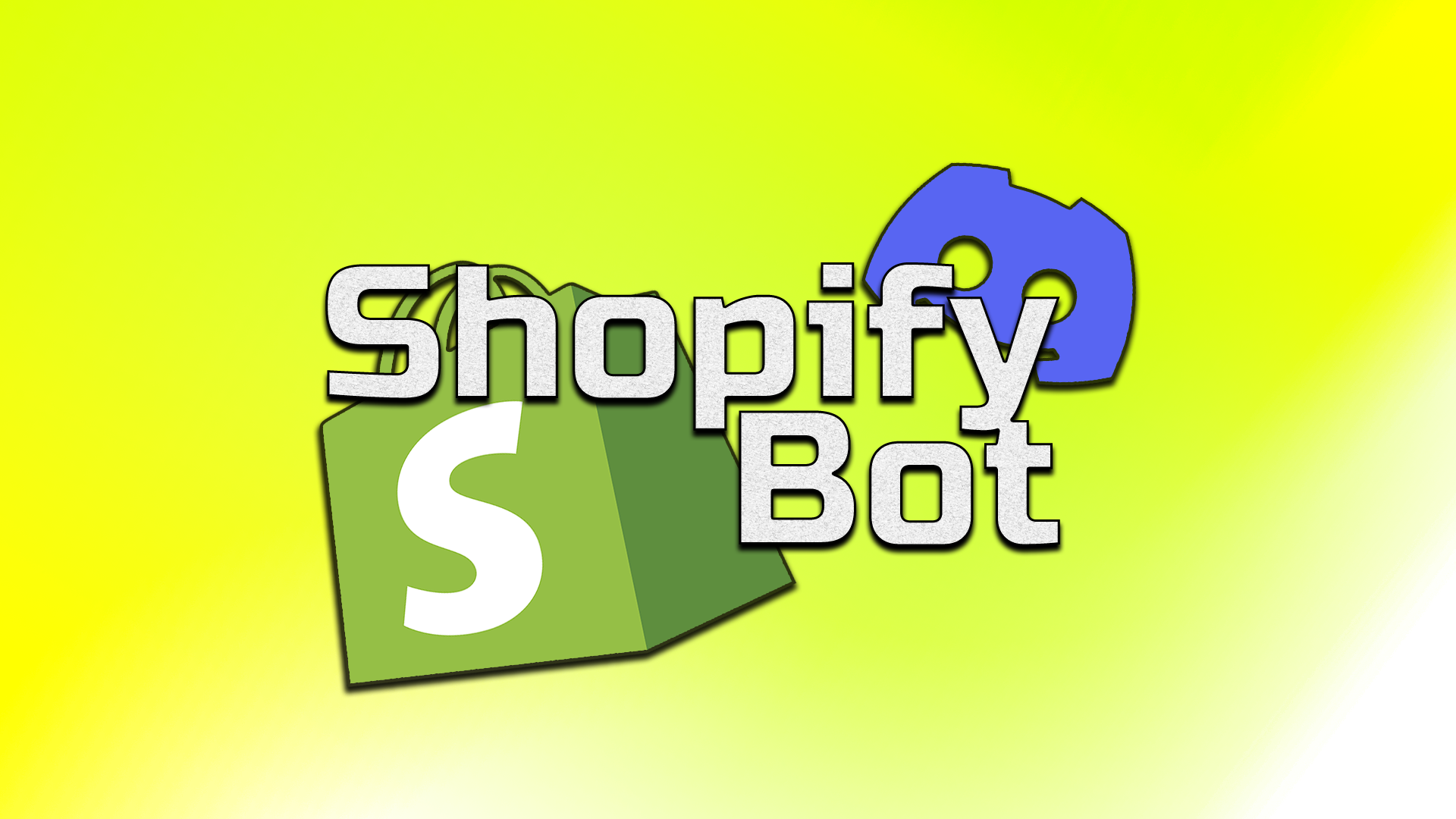 Shopify Bot
$20
### Looking to integrate your Shopify store to your Discord server via a bot? This bot will have amazing features to make your Shopify st...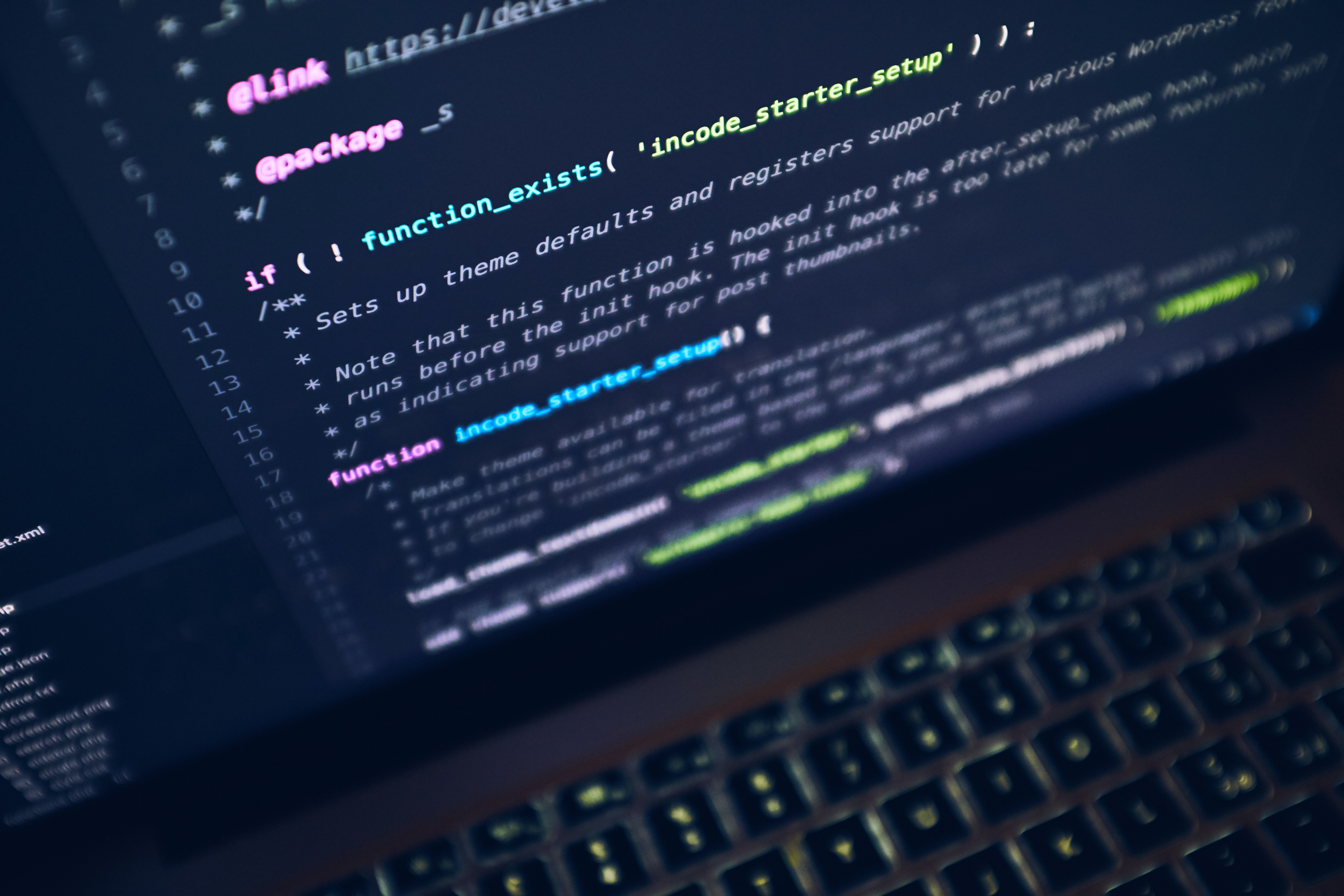 Custom Commissions
SEE ITEM
### Looking to have a custom commission for your personal idea to come to life? Well look no further as we here at Shadow Development can ma...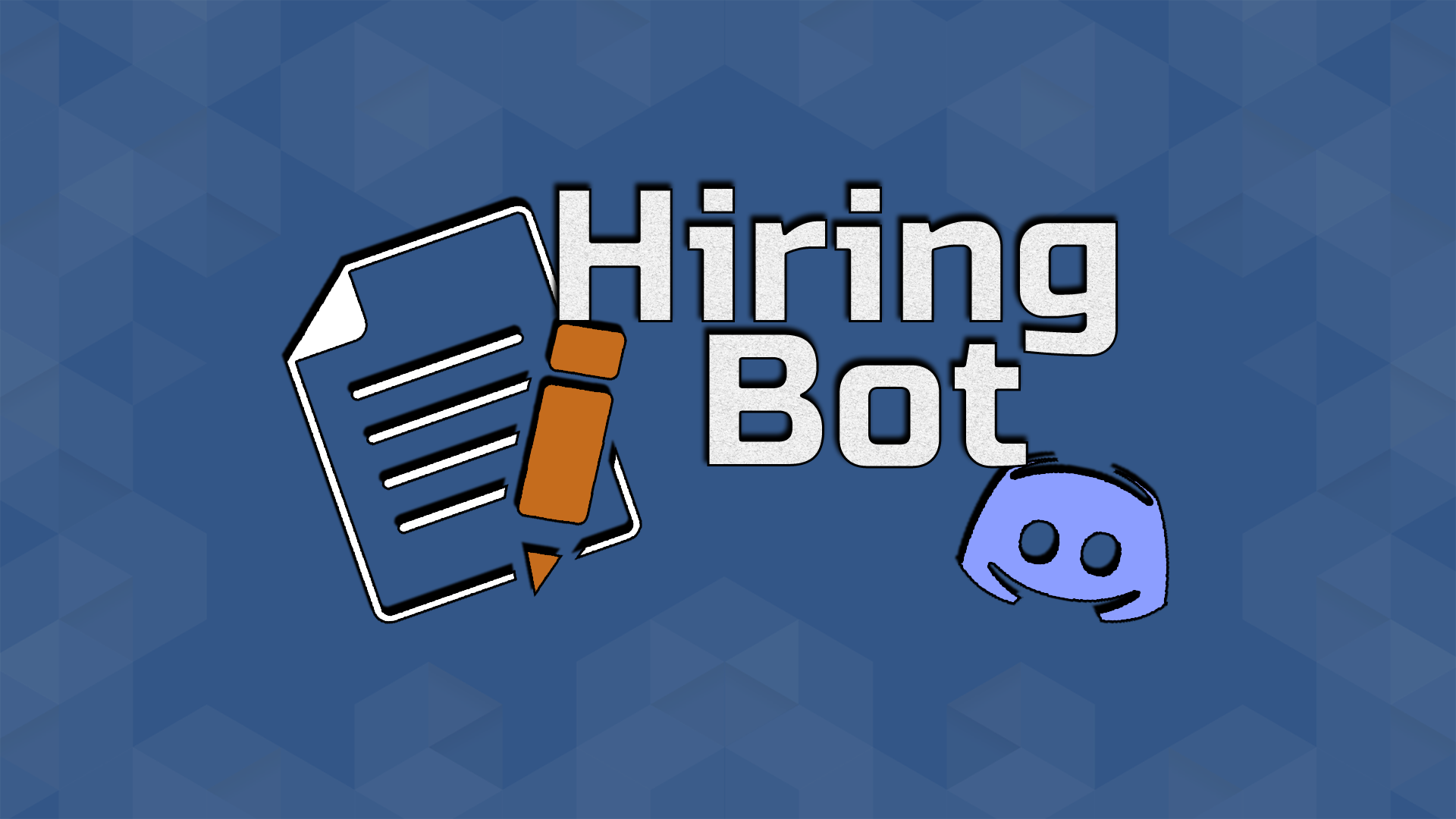 Hiring Bot
$10
### Want your in-Discord applications to be easy and quick? Well get the Hiring Bot today and you will! An easy-to-use and easy setup Dis...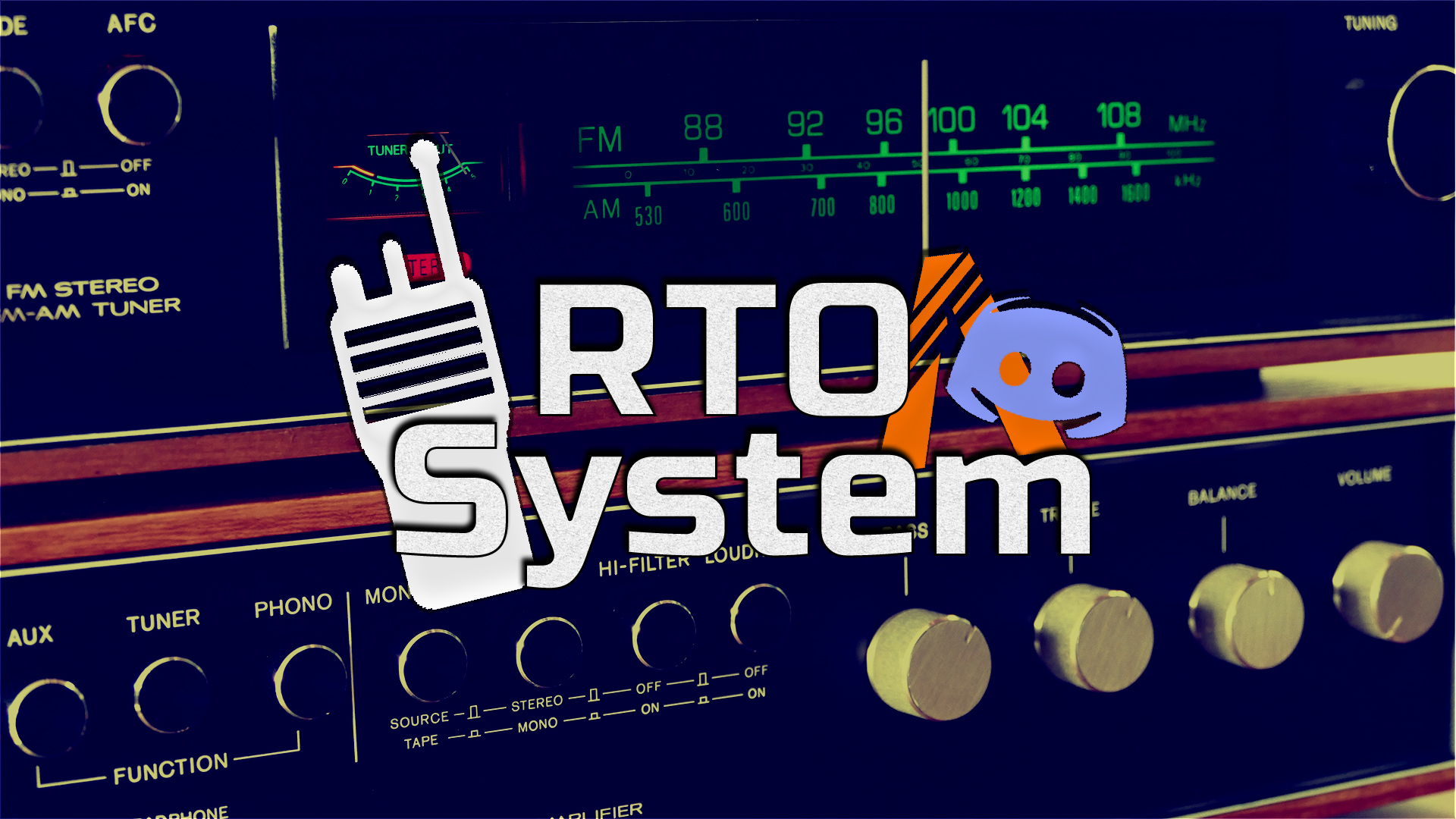 RTO System
FREE
### A simple Discord Bot to make noises for RTO, link several RTO channels, and more! #### [View the Github Page](https://github.com/Agen...