Search Tags: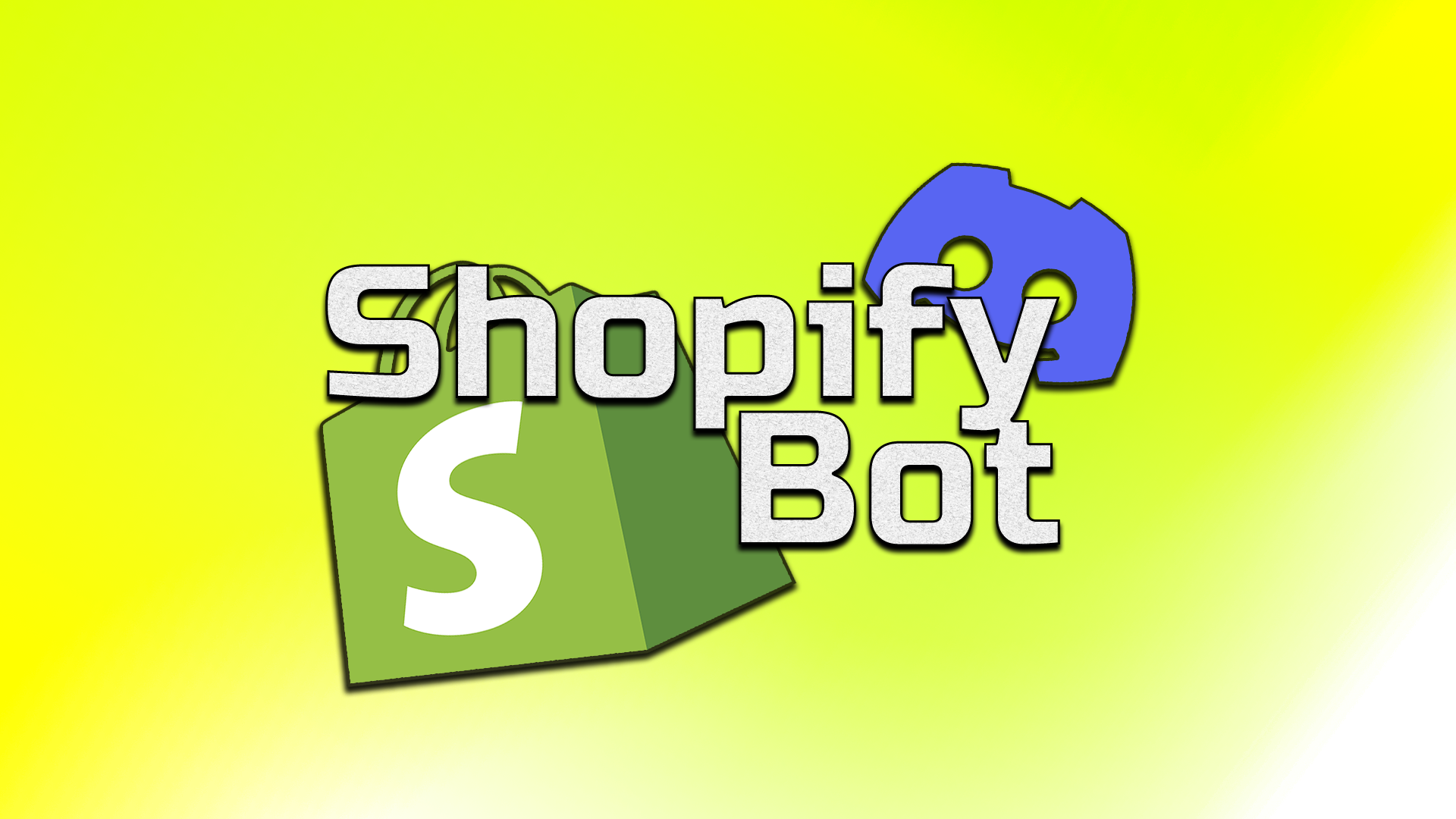 Shopify Bot
$20
### Looking to integrate your Shopify store to your Discord server via a bot? This bot will have amazing features to make your Shopify st...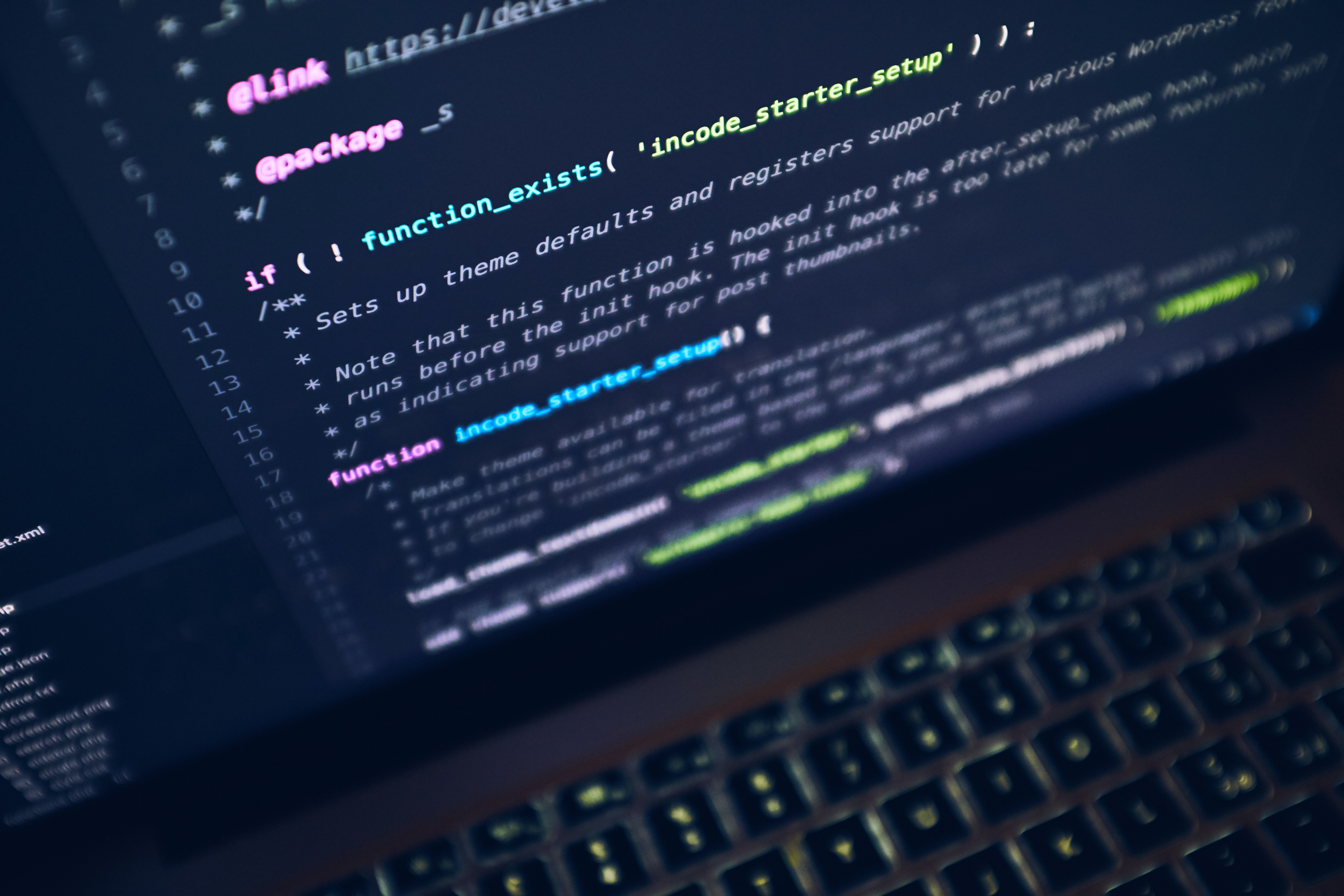 Custom Commissions
SEE ITEM
### Looking to have a custom commission for your personal idea to come to life? Well look no further as we here at Shadow Development can ma...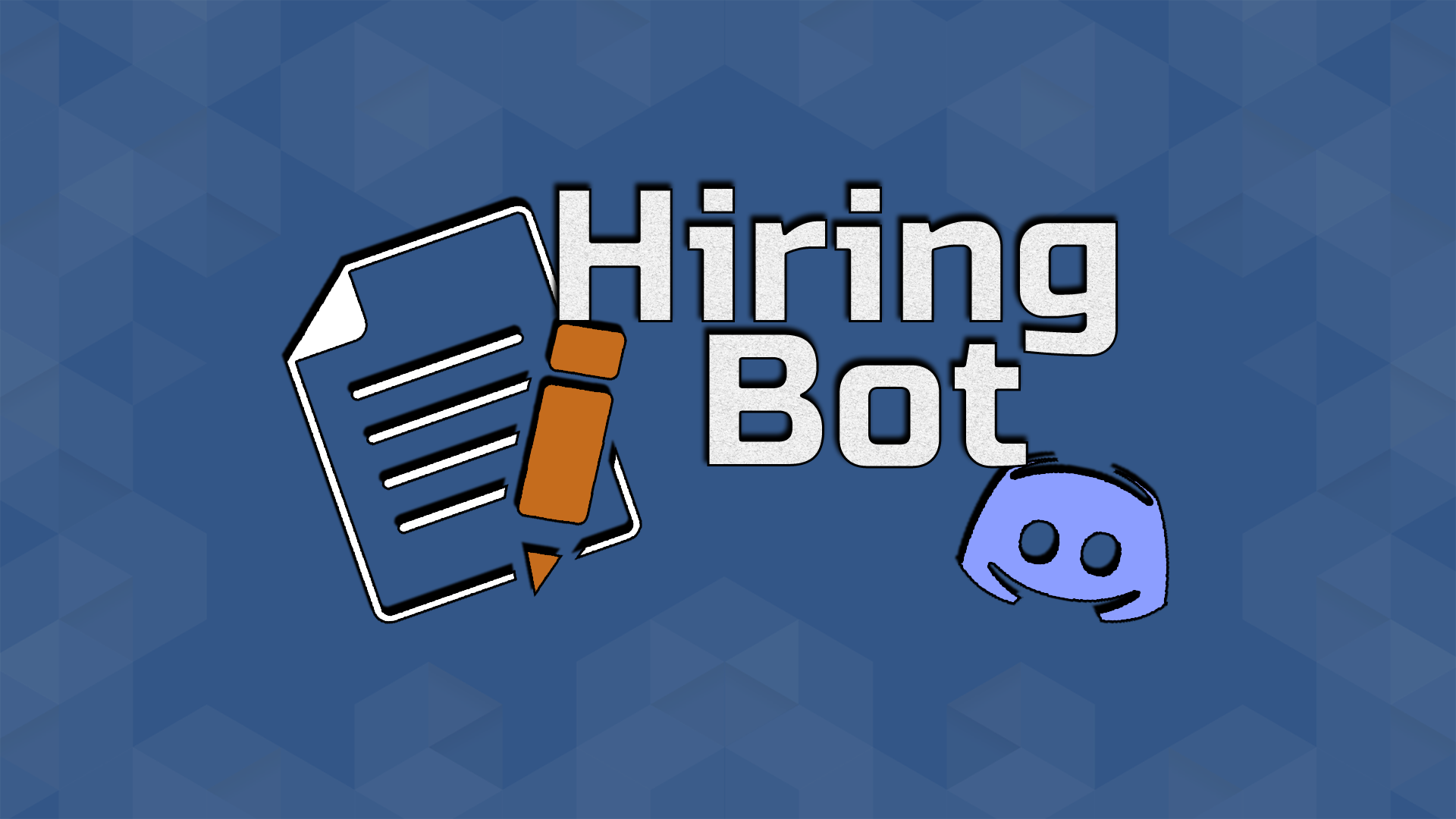 Hiring Bot
$10
### Want your in-Discord applications to be easy and quick? Well get the Hiring Bot today and you will! An easy-to-use and easy setup Dis...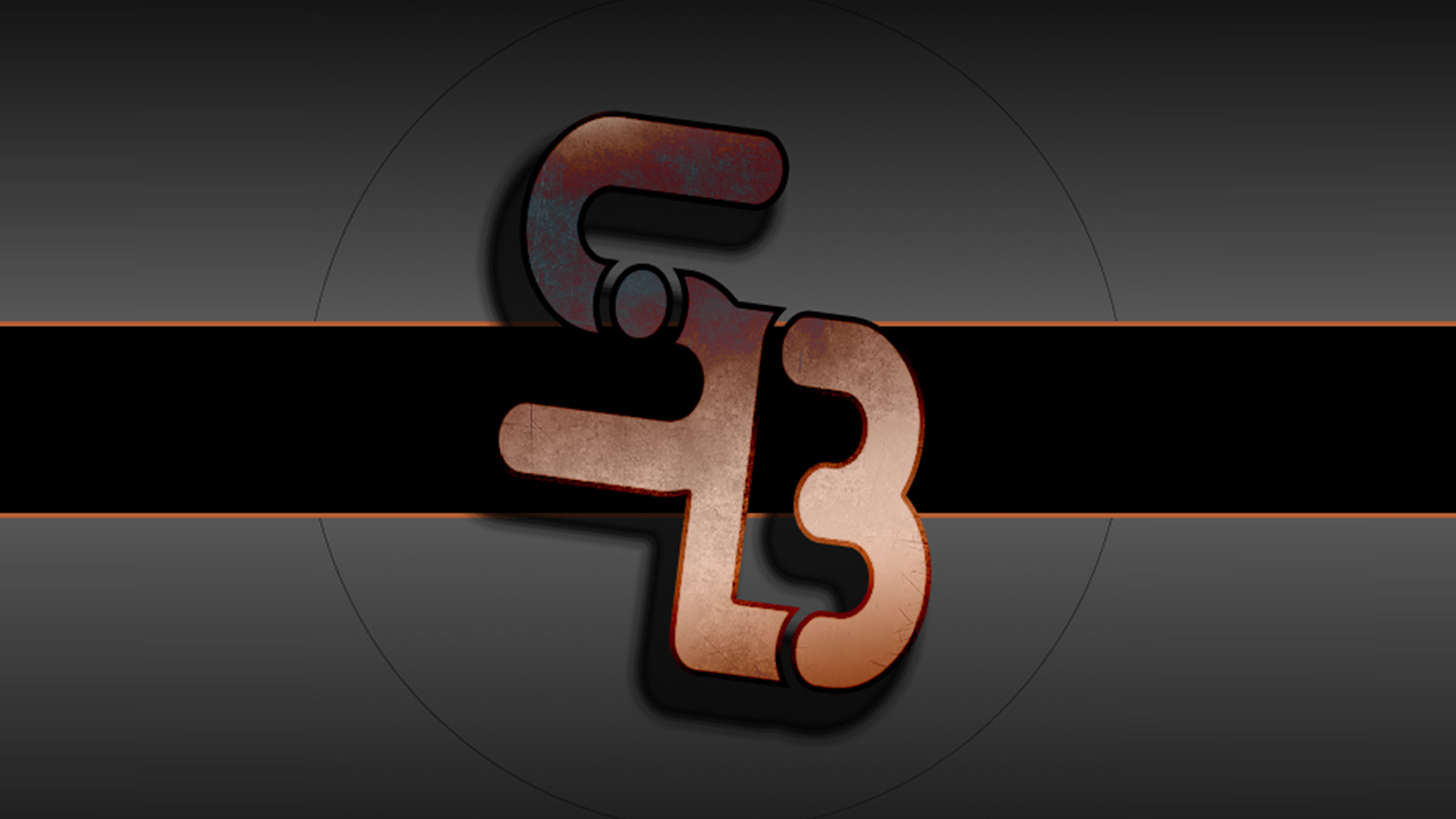 Shadow Bot
SEE ITEM
Looking to get your hands on an amazing and completely free to use discord bot? Well Shadow bot is just that! Our bot is going to pave the f...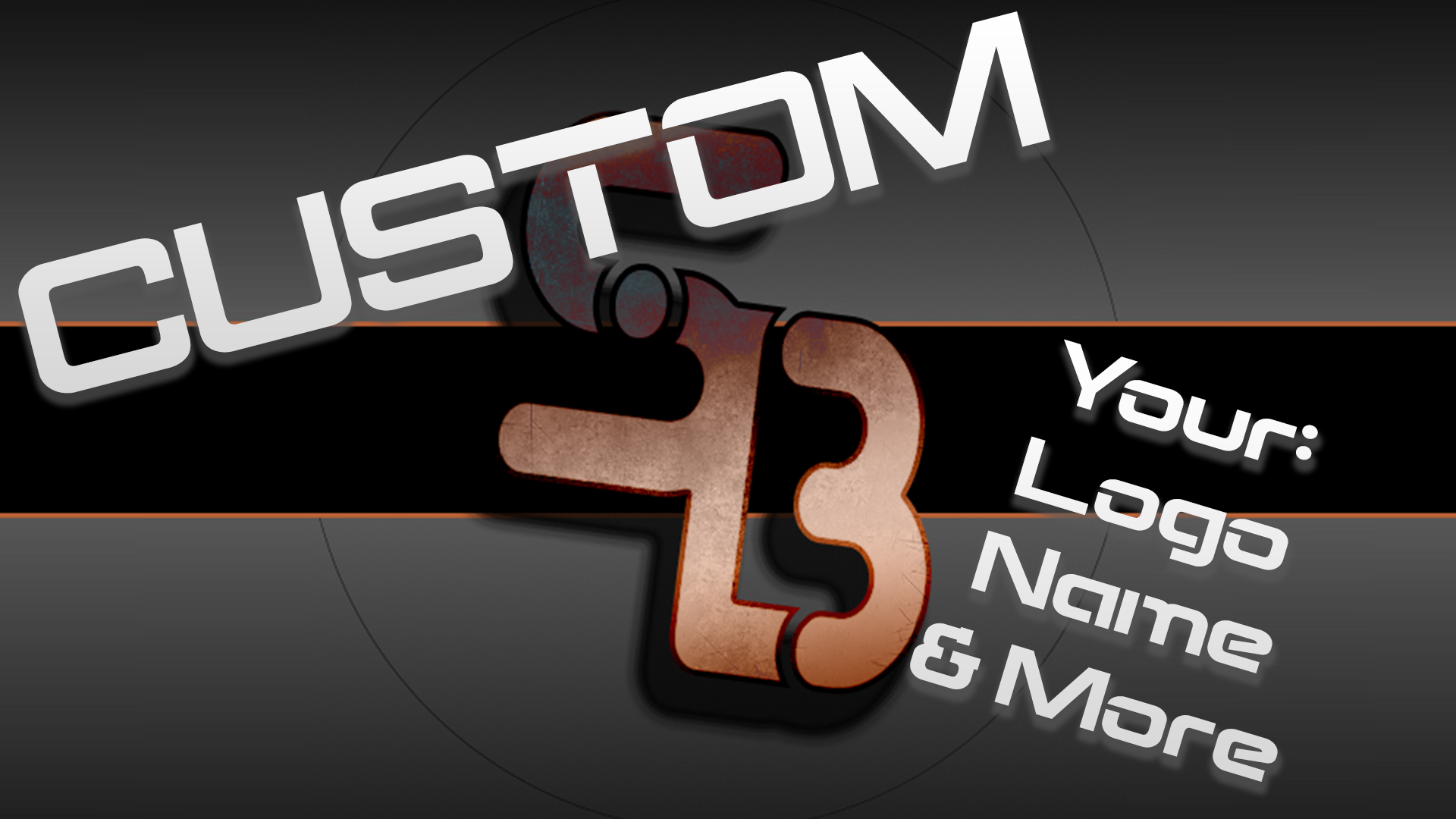 Custom Shadow Bot
$5
### Want to use Squad Bot with your own look? You will be able to soon! Once we fully work out the backend and logistics for this system,...