Massive VPS Upgrade
Posted by: Agent BUB
Posted 1 years ago (edited)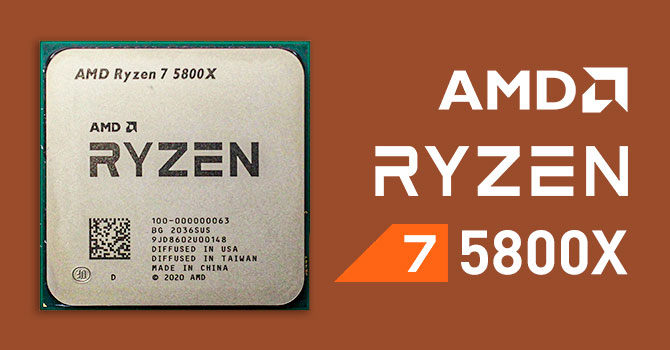 This post and it's information is no longer valid... please see this post.
We have just upgraded our VPS node with Ryzen 7 5800Xs and new DDR4 Ram! With this upgrade, your VPSs will run faster, better, and overall performance will be at a higher level. Oh, and we haven't changed our pricing! So you can get one of these amazing VPs on amazing hardware at our low prices. We are now offering quarterly (every three months) billing cycles, as well. We have also upgraded our DDoS Protection, so now regardless of the size or type of attack (and for no extra cost), your server will remain protected 24/7/365.
You can find more information about everything our VPSs have to offer and costs at https://agentsquad.org/vps!
As usual, if you have any questions at all please contact us via https://agentsquad.org/contactus.
Thanks and have a great day,
-- The Agent Squad Productions Team
---