New Store
Posted by: Agent BUB
Posted 1 years ago (edited)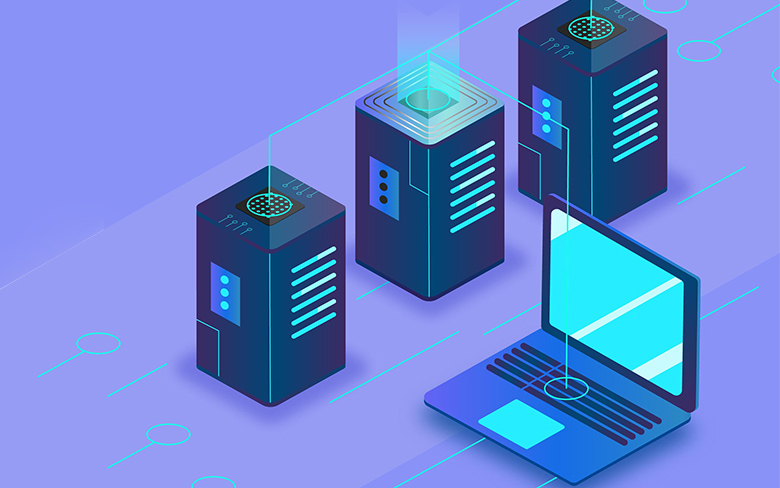 We updated the Store!
As you can tell, we have updated our store page! It has needed a fresh, clean, put together design for awhile and now it does.
Honestly there is not to much to say about it as the new store is amazing! We are so excited to be using it and keep producing products for everyone.
Thanks,
---